Share information with your whole institution
Colleges and universities have millions of assets and tens of thousands of people to share them with. The problem? Those assets are often spread out throughout different departments, making them hard to find. Cortex lets you put all of your assets in one place, letting students, professors, alumni, and school personnel find what they need when they need it. So how can you use Cortex?
I need accessible collections
Build virtual classrooms as a way to let students and professors collaborate.
Make collections that can be viewed by students, researchers, and academics.
Choose which assets and collections can be viewed by which people.
Make research simpler with AI tools that pull metadata from video, audio, print, photos.
Allow university archives and libraries to offer more resources to students who aren't physically on campus.




I want a centralized space for marketing
Let marketing share work-in-progress assets with team members.
Share marketing collateral, such as school brochures.
Connect to social media and third-party systems, such as content management systems (CMS), right from your DAM.
‍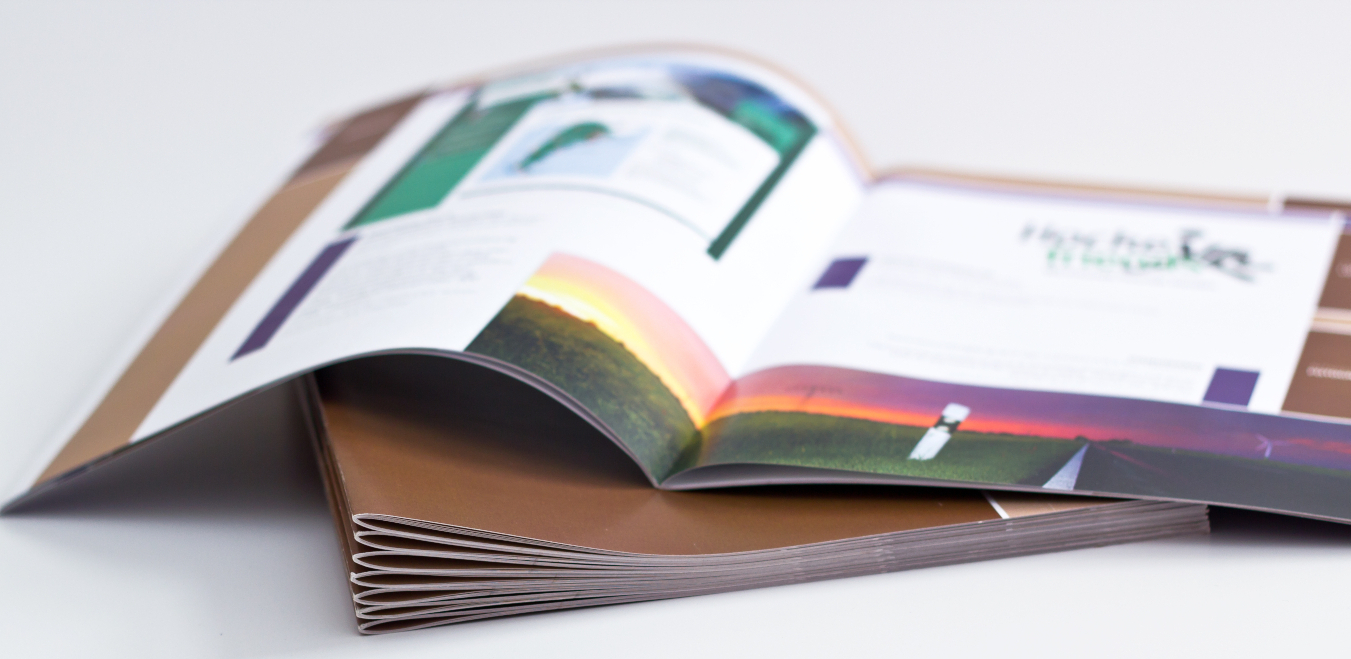 I want to support non-academic school programs
Promote sports teams on social media and in the press with DAM content.
Create a space for preserving school newspapers, journals, and other publications.
Boost alumni engagement with content pulled from your archives.