Get the

data you need

,

easily
Build a form and add the information directly to your digital assets. Customize forms to fit your specific business needs
— whether you're adding data to assets or projects.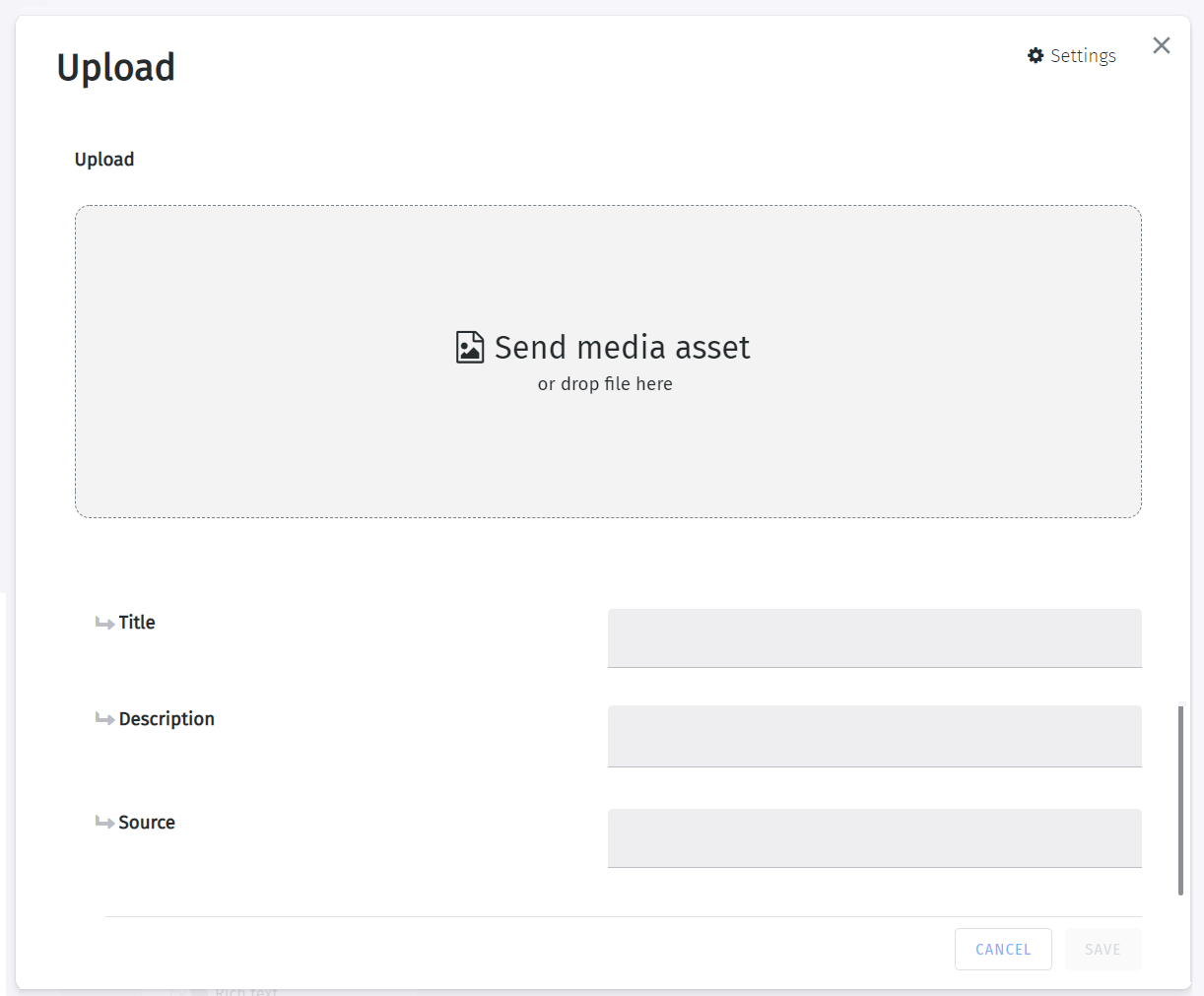 Make your form creator app

a part of your DAM
You don't have to use an outside system to collect data. Get the answers you need from right within your digital asset management system. Then add the information you get directly as metadata or project information.
Adapt the

form

to the

user
Orange Forms offers dynamic questions that can send users to the next relevant question based on their response. Users only see questions that matter to their use case, as Orange Forms hides the ones they don't need to see.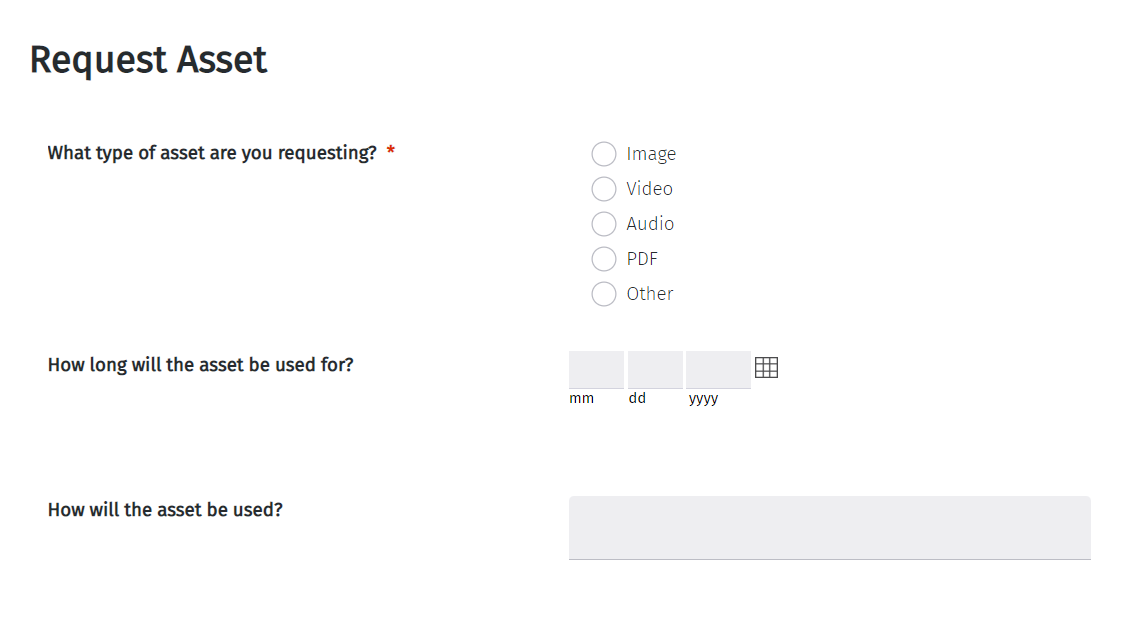 Choose from a

variety

of field options
Use 18 different field types to convey your questions. In addition to using multi-value responses, dropdown menus, and radio button, you can also allow users to upload assets and add valuable metadata on upload.
Powered by

Cortex
Orange Forms is powered by Orange Logic's Cortex engine. Cortex is the brains behind all of our products, including Orange MRM, Orange DAM, Orange Approvals, and Orange Templates. Get in touch with us to find out how you can manage end-to-end workflows using Cortex and the Orange suite of products.