Enough room—and speed—for all your video, audio, and more
Create, manage, and share high-volume video, audio, and multimedia files—all while connecting your organization's other assets, too. Get the functionality of an enterprise DAM with the storage and speed you need in a MAM.
A MAM that fits your workflows
Easily share assets with lightning-fast upload and download speeds.
Allow users to check in or check out files to make sure changes don't get overwritten.
Let users edit works-in-progress remotely.
Invite users to annotate the timeline on video or audio assets.
Upload R3D RAW and ProRes files.
Get native support for all camera types.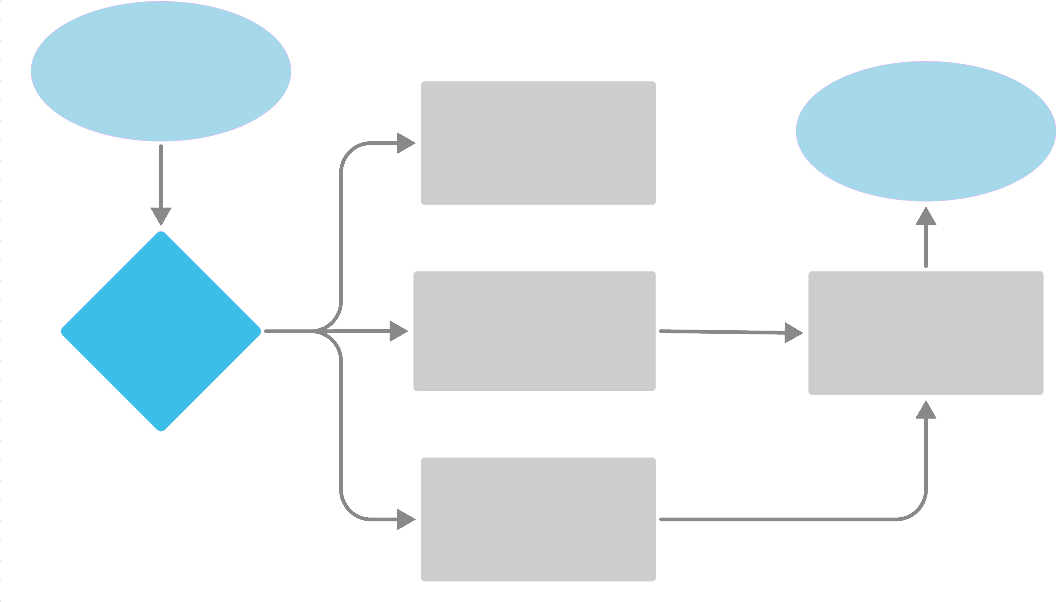 Integrate the tools you use everyday
Link your asset management platform to the full Adobe Suite of products, including Adobe Premiere Pro and Adobe After Effects software.
Share files through Signiant Media Shuttle.
Make it easy to find what you need
Add complex metadata and tag assets to let you find files faster.
Auto-caption video and audio assets; then include captions as metadata in searches
Use facial recognition to add context to image and video assets.
Save frequently used searches, so you come back and find assets in seconds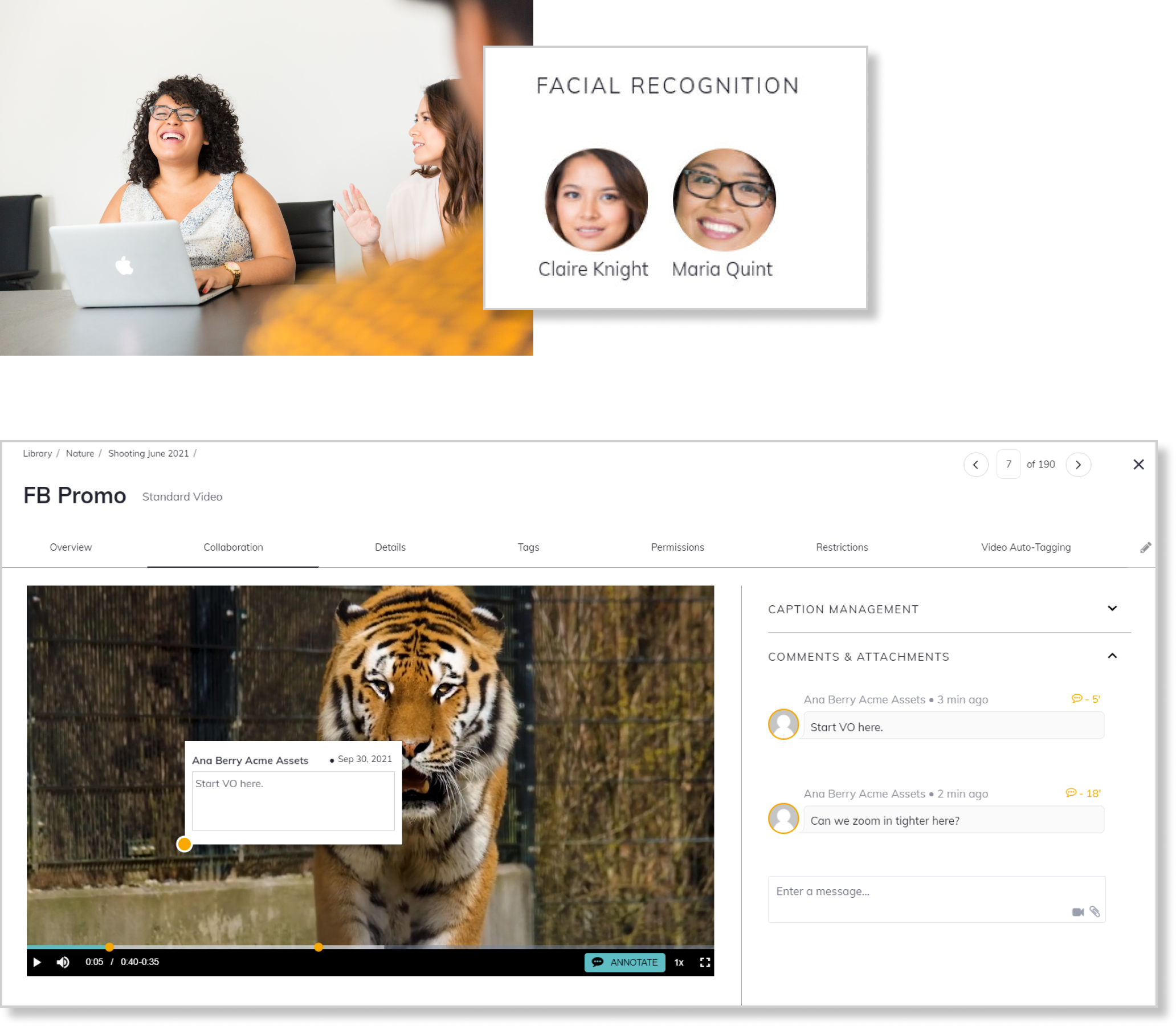 Powered by

Cortex
Orange MAM is powered by Orange Logic's Cortex engine. Cortex is the brains behind all of our products, including Orange MRM, Orange MAM, Orange Approvals, and Orange Templates. Get in touch with us to find out how you can manage end-to-end workflows using Cortex and the Orange suite of products.