A
central source of truth

for

all

your assets

Enough storage — and speed — for all your video, audio, and more. Create, manage, and share a high-volume of video, audio, and multimedia files. Get the functionality of an enterprise DAM with the storage and speed you need in a MAM.
Support your
largest files
Upload your preferred file formats, including static, audio, and video files, with virtually no limit on file size.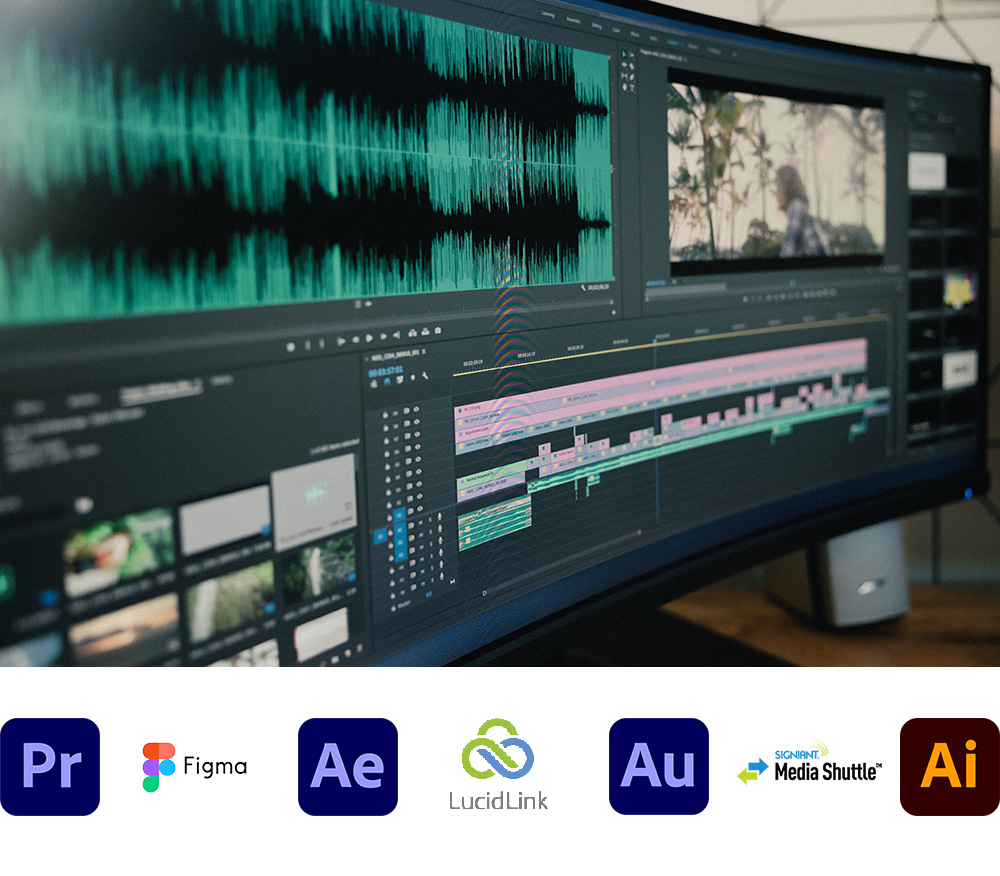 Integrate

with the tools you use every day

Link your digital asset management platform to the full Adobe Suite of products, including Adobe Premiere Pro and Adobe After Effects. Quickly transfer assets using Lucid Link or Signiant Media Shuttle.
Control

your own storage

Select your own storage provider and make storage decisions quickly from within Orange MAM. Store asset copies across multiple vendors to protect assets. You can still search for cold storage assets and view preview thumbnails.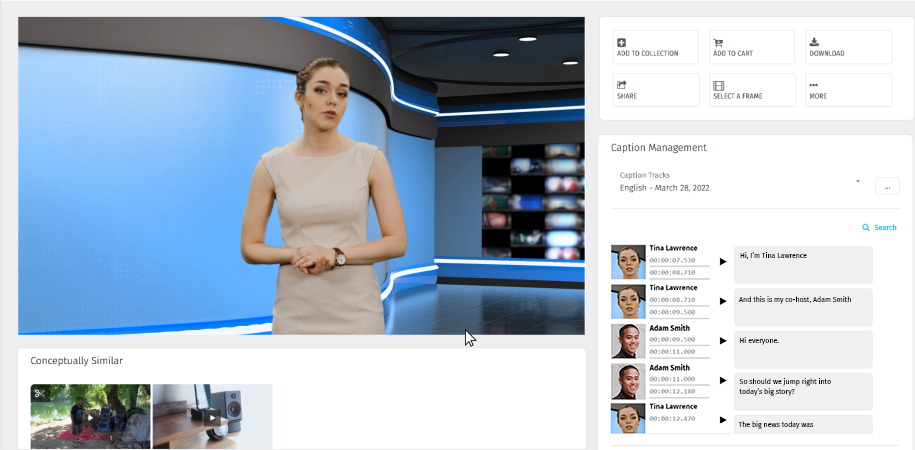 Enrich

assets using A.I.

Use artificial intelligence tools, like auto-captioning, auto-tagging, and facial recognition to make your video and audio content easy to find. Searchable captions, tags, and facial ID can be made searchable and bring you straight to the part of the asset where they appear.
Use the
cameras

you want

Get native support for all camera types, including R3D RAW and ProRes files. Orange MAM will automatically update files as new camera types appear, so you can rely on your files to remain compatible with your latest equipment upgrades.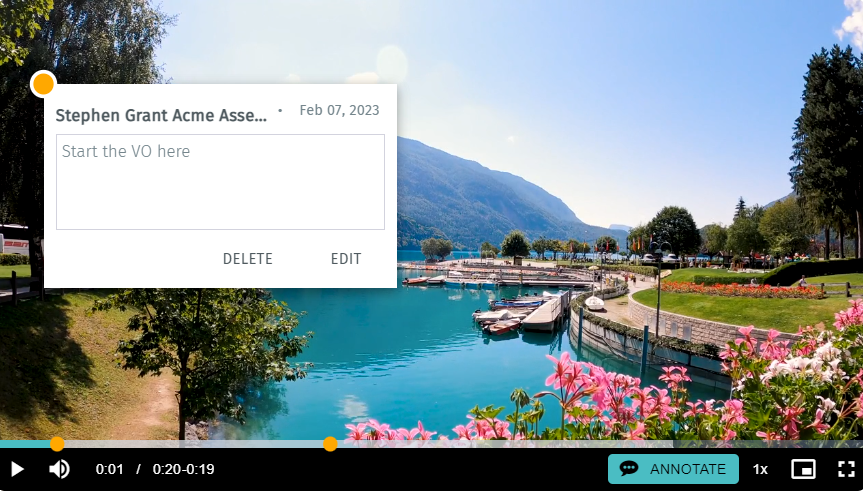 Collaborate

within your MAM

Invite users to annotate the timeline on video or audio assets. Leave feedback directly on assets or use the comments section to leave notes.
Find what you need

when you need it

Add complex metadata and tag assets to let you find files faster. Save frequently used searches, so you come back and find assets in seconds. Use simple or advanced search to uncover your assets.
Fit your media asset management system to
your workflows
Keep using your favorite digital asset management tools and workflows. Orange MAM adapts and lets you edit your way. Users can edit works-in-progress remotely in their preferred program. You can even let users check in or check out files to prevent in-progress works from getting overwritten.
Powered by

Cortex
Orange MAM is powered by Orange Logic's Cortex engine. Cortex is the brains behind all of our products, including Orange MRM, Orange DAM, Orange Approvals, and Orange Templates. Get in touch with us to find out how you can manage end-to-end workflows using Cortex and the Orange suite of products.