What is digital rights management?
Digital rights management (DRM) offers tools to:

1. Prevent unauthorized access to digital media: controls who can access assets, and when, where, and how they can access them.
2. Keep track of usage rights and copyrights within your digital asset management system: prevents you from publishing assets that have usage restrictions and protects you from legal liability.
Rights management

right where you need it
Orange DRM connects to both your Orange DAM and project management software. With everything in one place, you can make digital rights management an integrated part of your digital asset management workflows. No separate software. No side trips to your DAM's backend.
With Orange DRM, you can:
Speed up

DRM workflows
Orange DRM can combine with project management to accelerate DRM workflows. For example, after digital rights are added to an asset, you can automatically or manually route them to Legal or Compliance for approval. Then changes can be shipped right back. Everything runs smoothly from within your digital asset management system.
Customize the way

you

see your rights
There are many different types of rights — music, talent, stock, photographer, and so on. They each require different information to make sure they're used appropriately. Orange DRM lets you customize rights categories for every media type you need.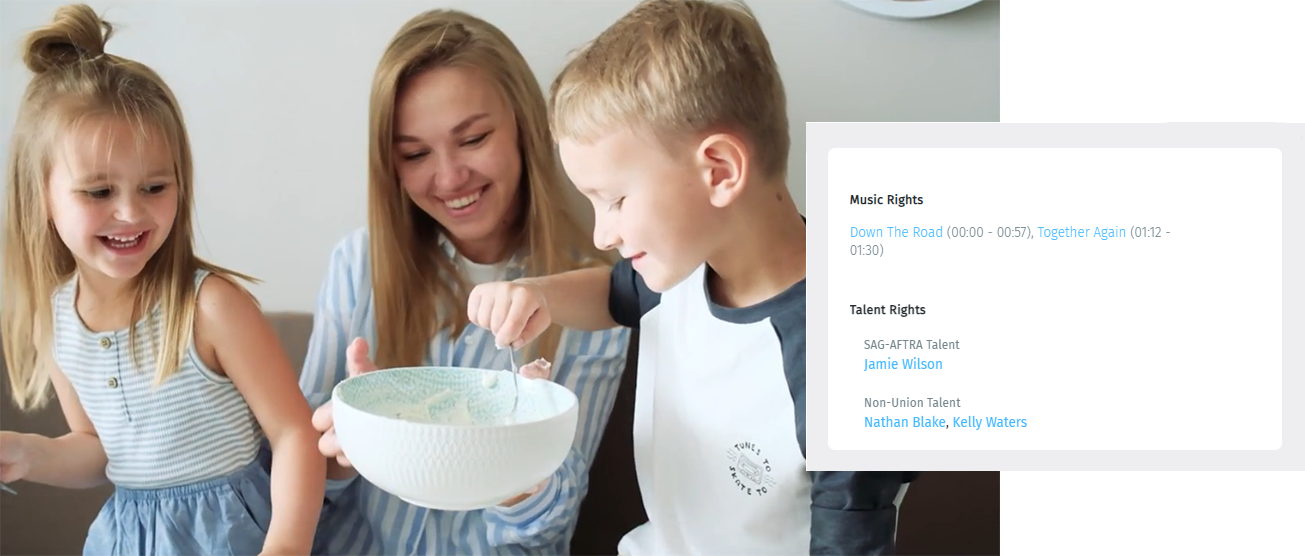 Control access

to your assets
Save time and energy for the work that matters. Digital asset management automations keep projects moving without your constant attention. Instantly assign tasks, like approvals, or even automate key delivery specs, like image size or video format.
Make approvals

as easy as online shopping
Let users put the assets they want to use in a shopping cart. The assets with straightforward digital rights can be downloaded right away. The rest can be sent for approval within your Orange DAM system.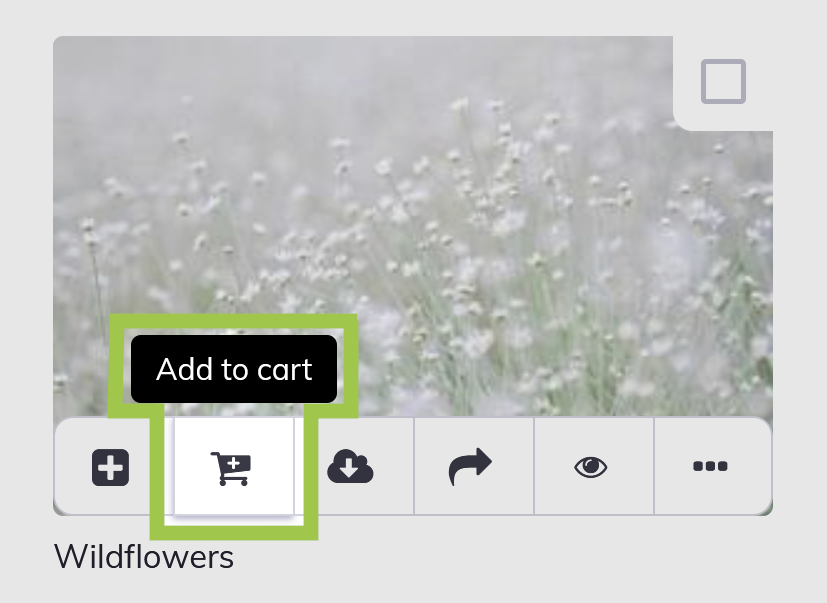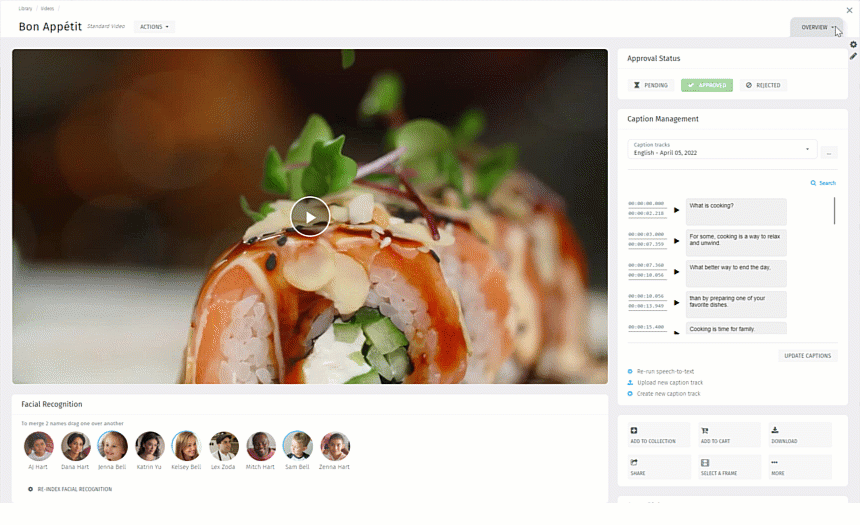 Have rights info

at your fingertips
View all the digital rights information you need without going to a new screen. You can even connect related assets — like a video and a contract for the on-camera talent — so you have all the details you need without hunting them down.
Watermark assets

where and how you want
Keep assets from spreading where they shouldn't with customizable watermarks. You can even add individual names, dates, and other useful information to track who's sharing your files.
Powered by

Cortex
Orange DRM is powered by Orange Logic's Cortex engine. Cortex is the brains behind all of our products, including Orange DAM, Orange MAM, Orange Preservation, and Orange Brand Tools. Get in touch with us to find out how you can manage end-to-end workflows using Cortex and the Orange suite of products.