The Ultimate Video Production Workflow
Level-up your video production workflow by editing videos, managing tasks, publishing and tracking results all within your digital asset management platform.
Streamline tasks
Keep track of your workflow by recording processes, outcomes, users, and correspondence associated with projects.
Get access to digital asset management tools that let you route assets for review.
Let multiple users comment on and approve assets.
Alert users when they are assigned tasks related to assets and send automatic email reminders.
Automatically assign workflow tasks to assets when they are uploaded into

Orange DAM

. For instance, assign a task if a piece of metadata is missing or if the color profile is incorrect.
Manually add workflow tasks to assets.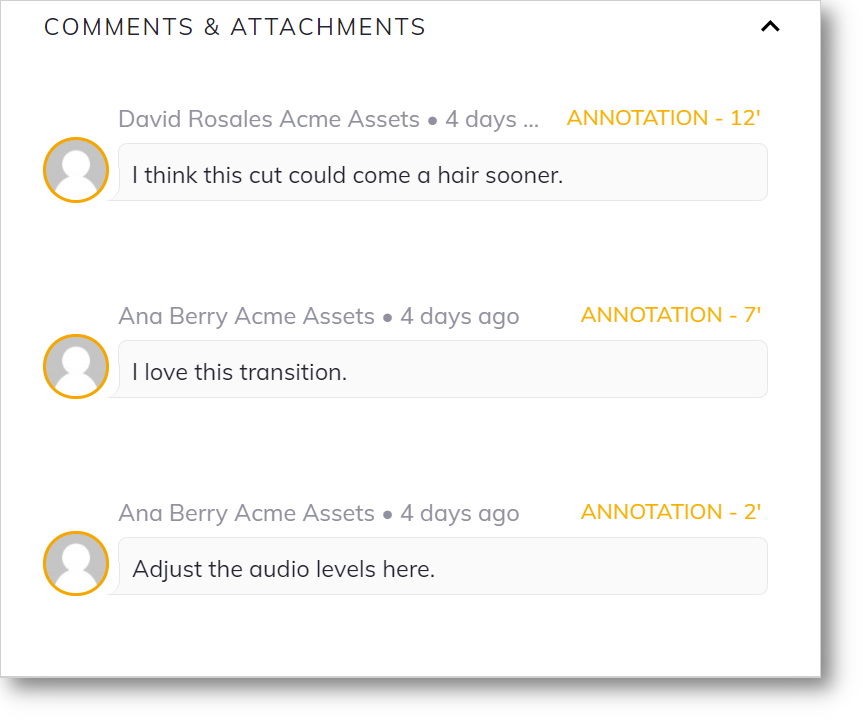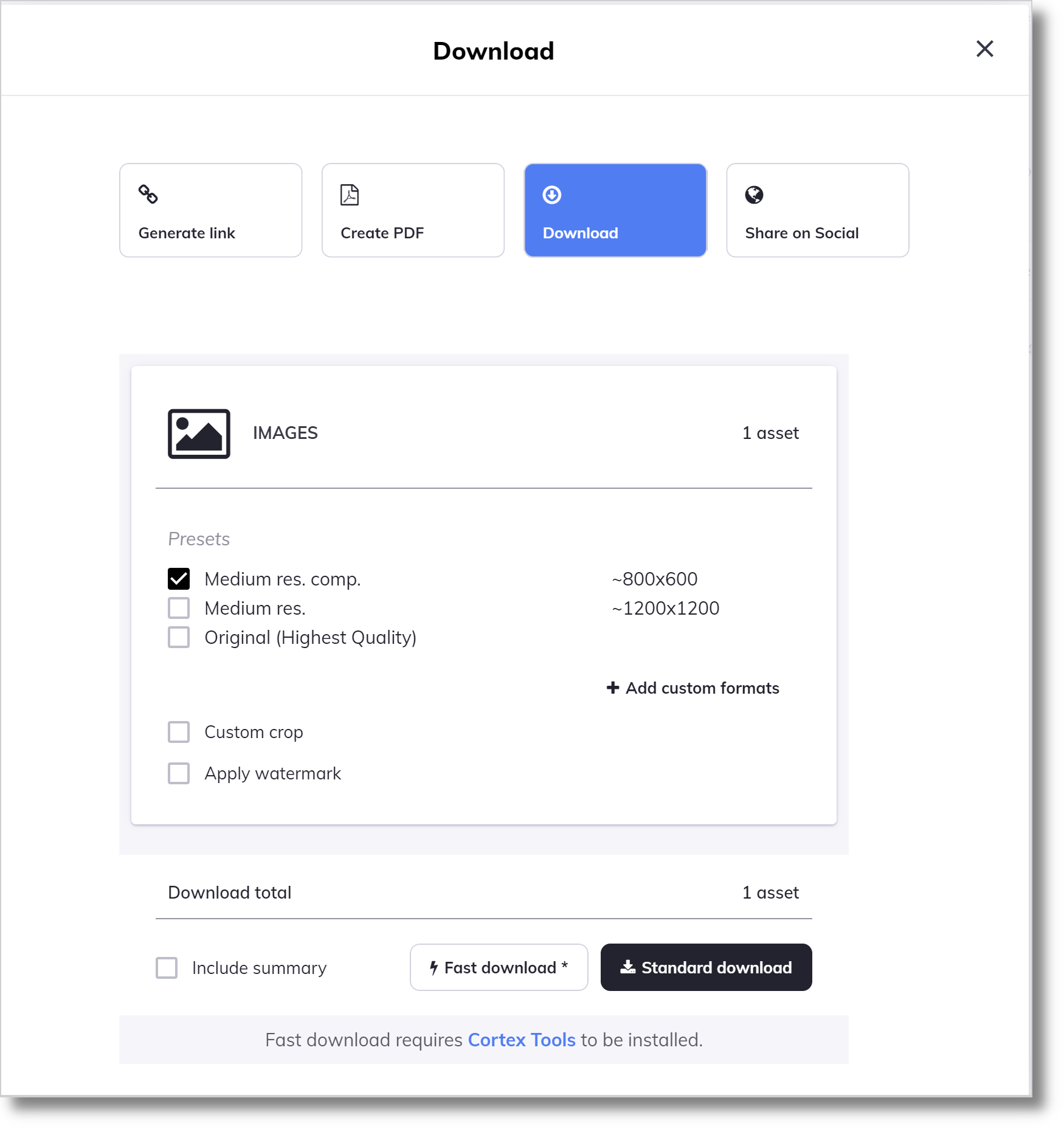 Simplify assets requests
Allow users to request download authorization from the digital asset management system.
Let users request access to

restricted assets.
Alert selected users immediately when the system receives a request for an asset.
Generate monthly reports on requests that include user names, dates of request, assets requested, and declared usage.
Let users specify image parameters, such as print size or finish, when requesting a print job.
Give users the option to provide separate billing and shipping addresses for requested physical prints.
Send requests to multiple users or groups simultaneously for review and approval.
Grant exclusive usage with asset check out. Authorized assets can be checked out by users and will no longer be available for download until the usage project has ended.
Hold back distribution of an asset until certain conditions are met. For example, you can hold back an asset if it's missing specific

metadata

fields, such as title or rights.
Keep track of assets, metrics, and projects
Track and display an asset's use and download history.
Track and display an asset's revision history.
Track whom assets are sent to, when, and why.
Record when a digital asset is approved, including the date, time, and who approved the asset.
Generate reports for individual assets, including logs for views and downloads, audits of metadata changes, file versioning, and events.
Access an extensive suite of reports based on your choice of criteria and export those reports in XML, CSV, and HTML formats.
Produce customizable reports based on popular search terms within your DAM or queries, upload, download, usage, and creator.
Create and export personalized digital asset management dashboards. Display graphical reports, including pie charts and time-based graphs.
Get centralized version control
Maintain all versions of digital assets and track all version history, including the time and date of a version and the user who uploaded it.
Revert to and restore previous versions of assets.
Compare different versions of an asset side by side.
Download previous versions of assets.
Detect duplicate versions of assets within the digital asset management platform using checksums or visual recognition tools.