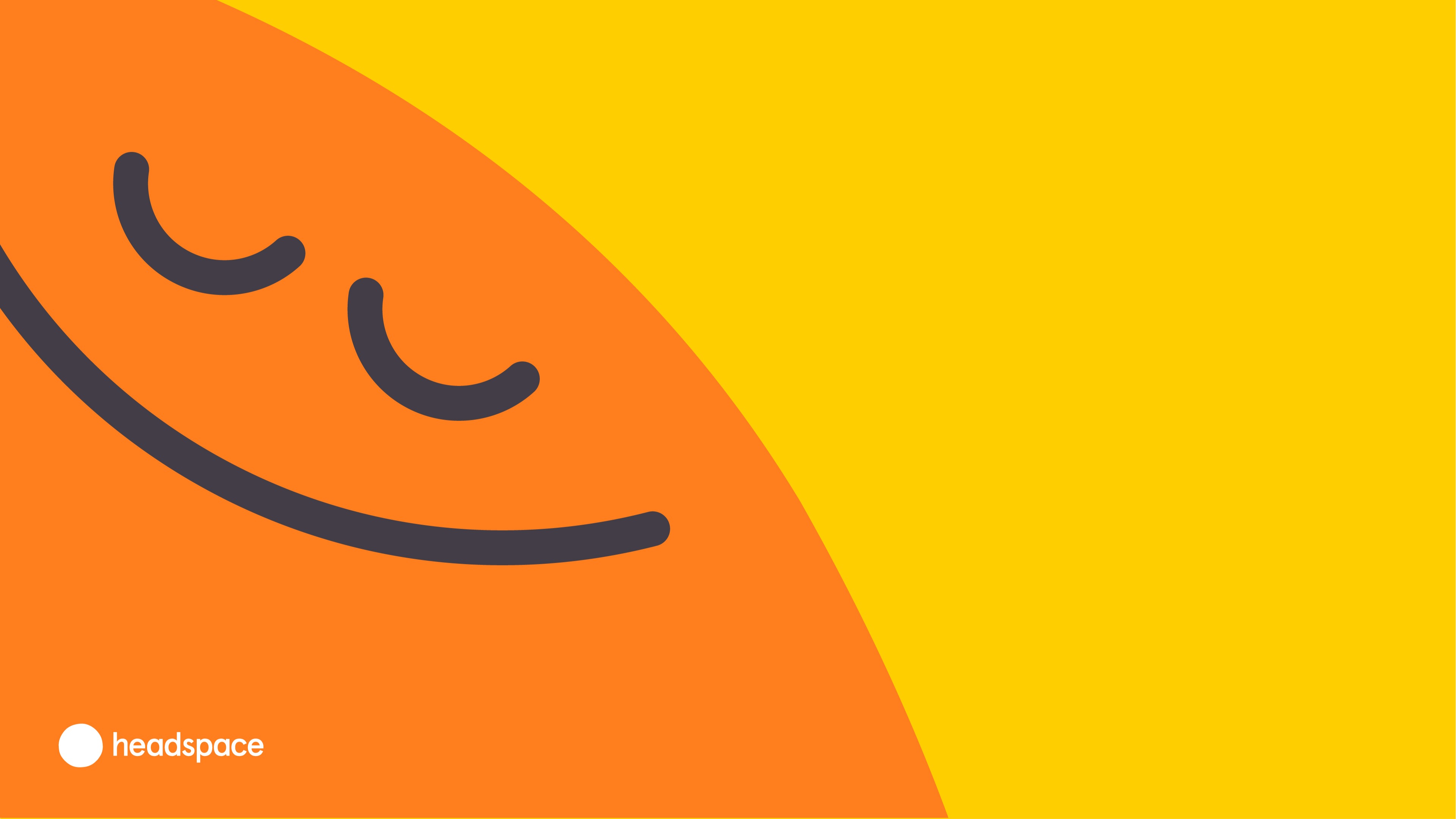 Headspace Builds Connections with DAM
Find out how Headspace Health got the majority of their staff to use their DAM, and how it's making their product better.
Ready this story

World Vision International makes an impact
Hear how DAM made it easier for this nonprofit to share assets across 90+ countries and meet its video needs at the same time.
Read this story
Scaling a DAM to match explosive growth
Learn how one of the world's largest travel sites juggles 20 million assets across four separate subdivisions using Cortex.
Read this story
Carnegie Hall shares its history with the public
Learn how Carnegie Hall manages its 400+ terabyte archive, and how they successfully launched the public side of their Digital Collections.
Read this story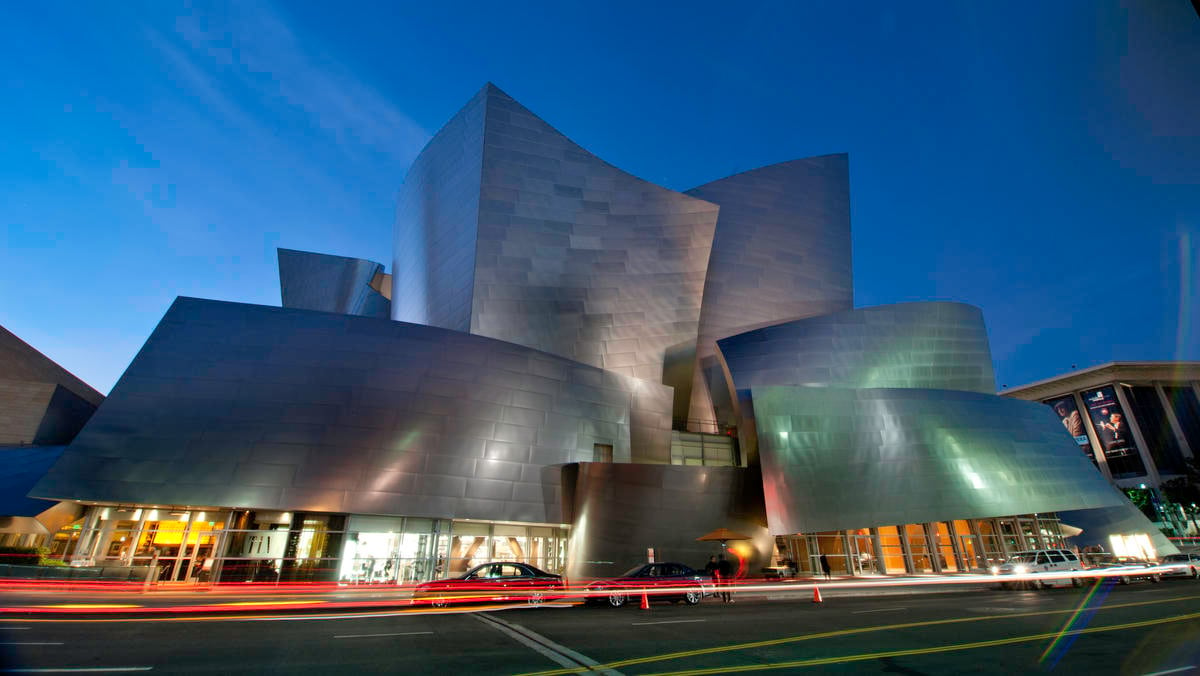 Project Management and Preservation - LA Phil
We interviewed Meredith Reese of the Los Angeles Philharmonic to find out how she's using DAM to keep four venues organized.
Read this story

Studios & Media - BBC
The BBC uses Cortex to manage their ever-growing library of assets. The DAM's ease of use and intuitive design mean that people all over the world can easily work within their system.

‍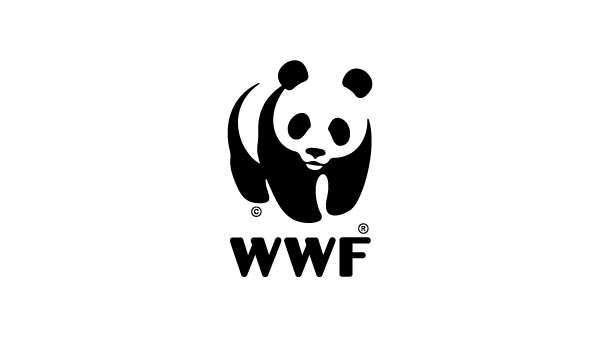 Nonprofits - World Wildlife Fund
‍
This leading conservation organization works across 100 countries supported by over one million members in the United States and close to five million globally.
‍
‍
‍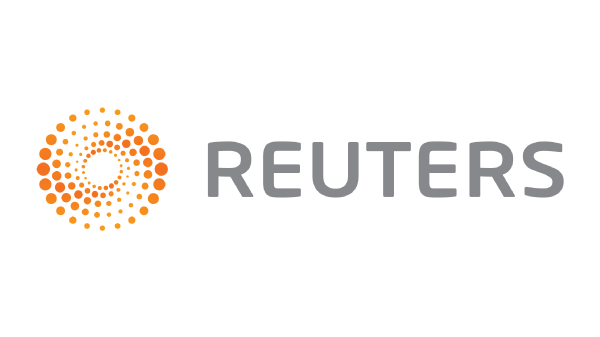 Intuitive Search - Reuters
‍
Every week, Reuters' global network of photojournalists capture thousands of breaking news images. Cortex helps Reuters organize and distribute content to their customers.
‍