Speed up your workflow with A.I
We've integrated a variety of time-saving A.I. tools into Cortex DAM. Take advantage of options for facial, logo and object recognition, optical character recognition (OCR), auto-tagging, auto-captioning, and more.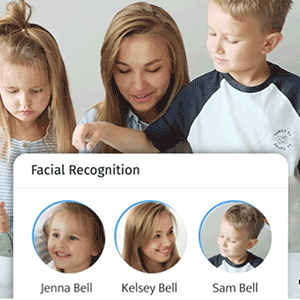 Facial recognition
Instantly ID talent, manage usage rights, and enrich your assets with another layer of searchable metadata. Enable facial recognition for images and video. Detect logos in images and identify explicit content in images
A.I auto-tagging
Eliminate the time-sink of manually tagging assets with accurate and instant AI tagging. Get A.I. that helps you fill in metadata with ranked keyword suggestions. Learn more about how we help you keep your assets organized on our Metadata and Taxonomy for DAMs features page.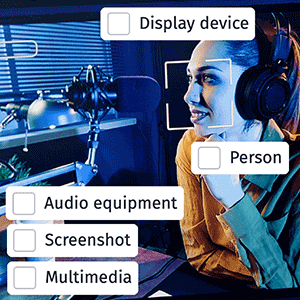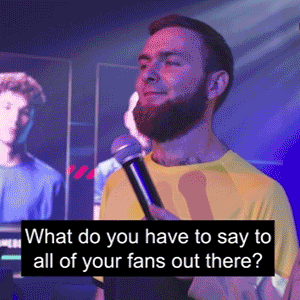 Auto-captioning
Cut out unnecessary third-party caption services with accurate, native captioning. Use speech-to-text capabilities to auto-caption video assets. Translate caption tracks into another language. Visual speaker identification with audio transcription.