We're passionate about Security and Compliance
Orange Logic takes threats to the availability, integrity, and confidentiality of our customers' digital asset management information seriously. We can give you peace of mind, knowing your assets are secure while being in compliance with your industries regulations.
Secure

your digital asset management

We work with major financial institutions, hospitals, and enterprises all over the world to offer first-class security for digital assets. We'll help you comply with GDPR, HIPAA, and FINRA, while offering you a variety of digital asset management security options that'll keep your assets safe.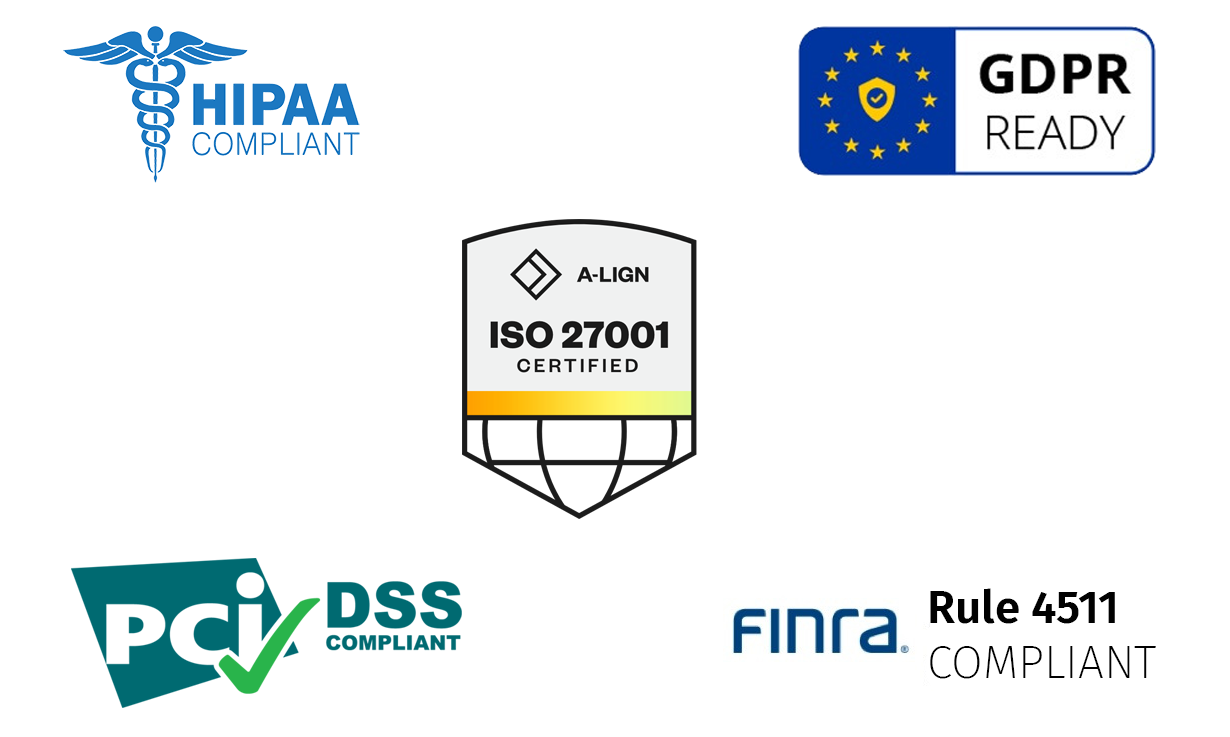 Depend on the

safest

DAM on the market
Safeguarding your assets is our top priority. We regularly run third-party checks of our digital asset management system, in addition to our own security testing.

If you want to run your own penetration testing, you can do that, too. You can trust us to keep your assets safe.
Protect

your assets with multiple backups
We keep multiple backup servers, just in case. If there's a problem with the primary server, we'll switch over to a backup server immediately. Your assets will stay secure, and you won't experience any downtime from your digital asset management system.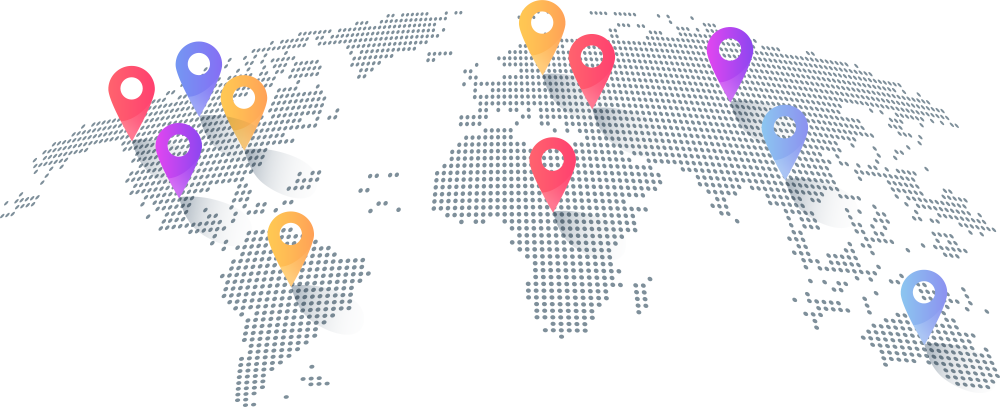 Boost security with

SSO

Logins
Single Sign-ons (SSOs) make it easier to keep passwords and user information safe. Orange Logic can work with your preferred system and offers options that include 2-factor authentication and multi-factor authentication.
Security and DAM: Interview with Orange Logic's Compliance Manager
We interviewed Briana Attinger, Compliance Manager at Orange Logic to learn how they secure customers' digital assets and how they take take threats to the availability, integrity, and confidentiality of their customers' information seriously.