TRUSTED BY THE WORLD'S LEADING BRANDS AND GLOBAL ORGANIZATIONS
largest property & casualty insurer
point-of-sale (POS) system
Keep assets safe and in
compliance
Orange DAM is one of the safest digital asset management systems on the market, designed with disaster recovery architecture that makes sure assets stay secure and always available. At the same time, our enterprise DAM security helps you stay in compliance with major regulations, including ISO 27001, FINRA 17a, and GDPR.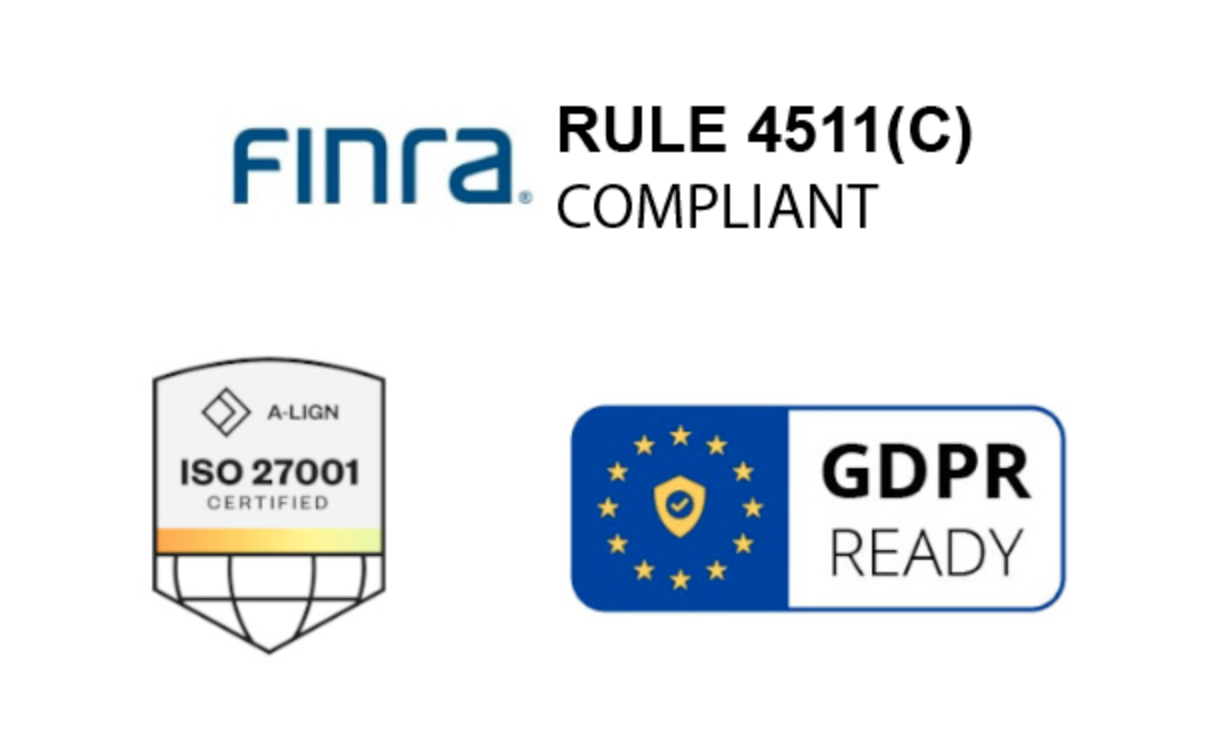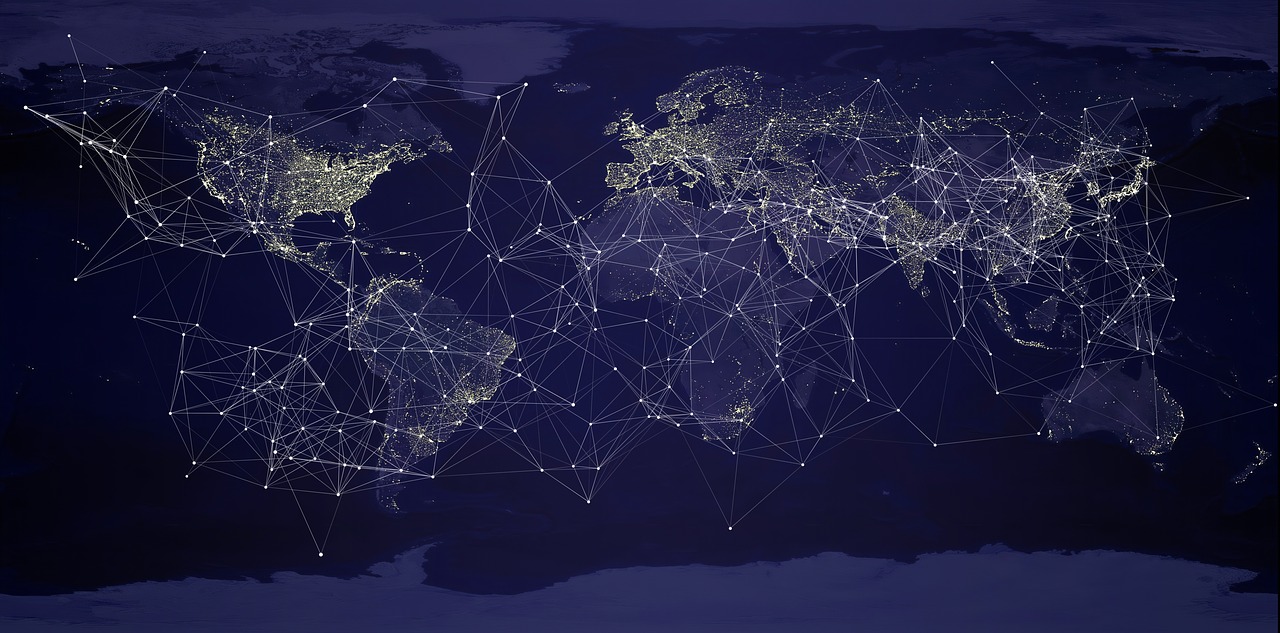 Fit your DAM to your

whole enterprise
Orange DAM connects Fortune 100 banks and insurance companies through departments and branches the world over. You can use it to:
Boost adoption with an easy-to-use interface.

Create custom workspaces for different departments.

Add as many digital asset management users as you need.

Open up extra DAM storage whenever you need it.


Manage

brand

and

campaign

content
Streamline marketing workflows by connecting your digital asset management platform to all your favorite tools. Use our templating module to create on-brand marketing collateral or our brand module to keep brand assets up to date.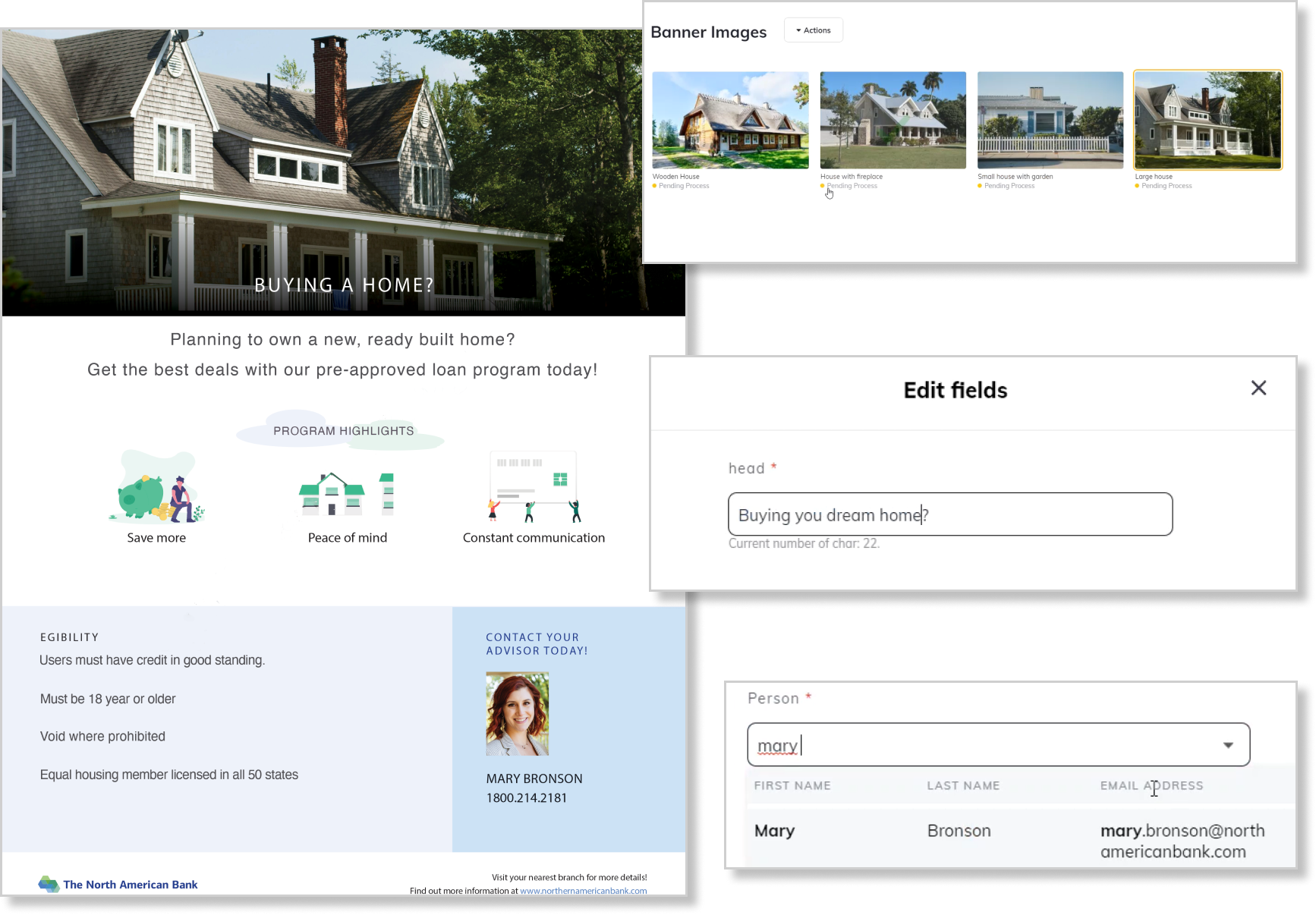 Maintain

corporate archives
Make it easy for the right users to find the right materials with our DAM for corporate archives. Preserve assets and keep them secure with a SEA Rule 17a-4 and OAIS-compliant digital asset management system.
Orange Templates for Financial Firms
How financial firms can create professional and compliant localized collateral in minutes