Support

large-scale

3D, audio, and video asset management
Get lightening-fast upload speeds, along with the tools you need to edit, annotate, and share large media files.
"We're seeing the return on investment. The integrations, the fact that it's been evangelized, the fact that it's been accepted—the fact that 100% of the users who need to use it are using it."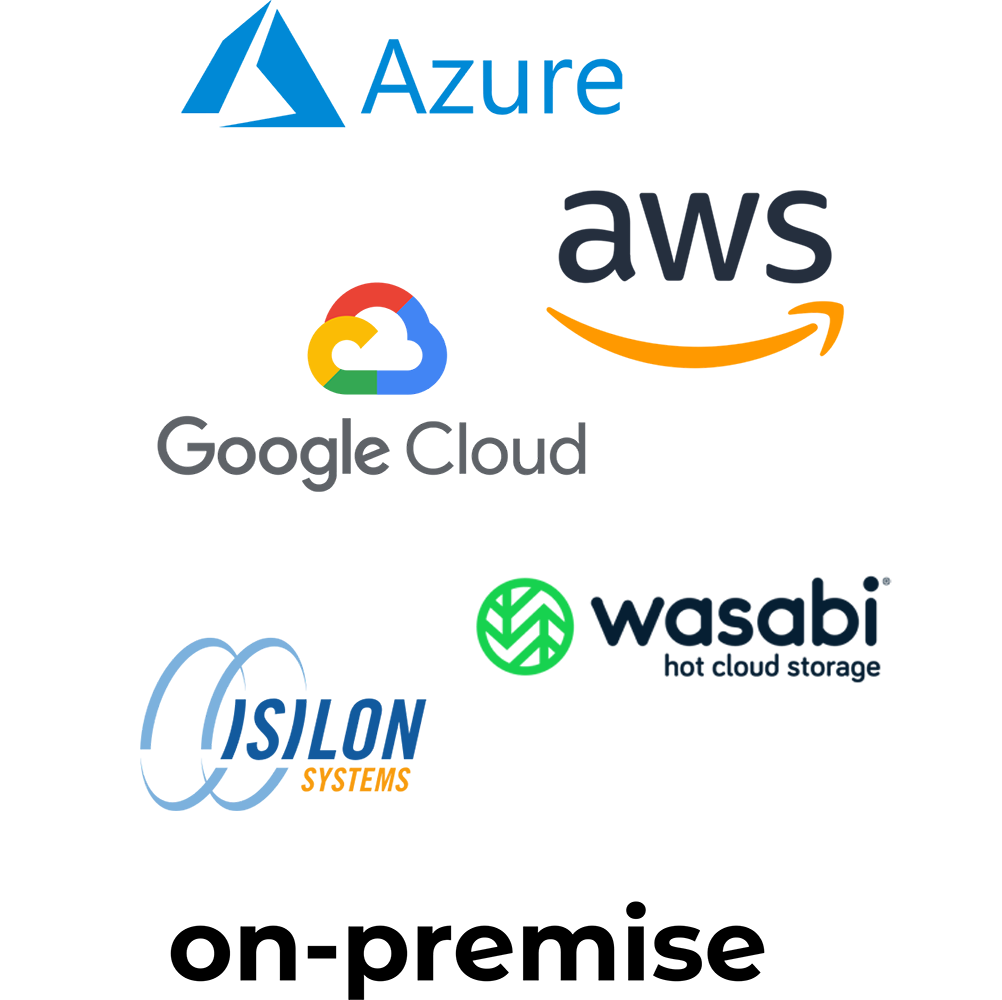 Control

your own storage
Use cloud storage, keep your assets on-prem, or hybrid storage to:
Maintain your existing storage buckets

Easily pop assets in and out of cold and glacier storage

Manage multiple storage vendors

Make multiple backups of your assets

Cut costs by optimizing your own DAM storage

Do it all from the same screen you use to manage your assets.



Connect workflows from

pre-production

through

distribution
Cortex offers robust DAM integrations, along with A.I., project management, photo culling, templating tools, and more that keep your projects secure and accessible within your asset management system.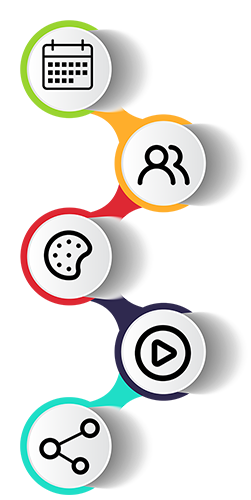 Customize

interfaces to fit your needs
Cortex lets you put the tools and design you need front and center — and nothing else. Craft workspaces that fit the needs of any department, team, or individual user.
Simplify and automate

rights management
Save time and avoid misuse claims with baked-in rights management. Attach expiration dates or restrictions to assets to ensure the users only see the assets they ought to.
Read our video content production white paper
Get practical insights into simplifying your video production workflows:
Shooting and editing solutions for 8K, VR, and more
15 time-saving tips for Premiere Pro
How to turn live footage into content in under 24 hours
Remote video editing workflow recommendations
Checklists for pre-production through post-production