Do more with your DAM
Many of the world's top media organizations use Cortex to organize and share their digital assets. Here are just a few reasons why Cortex might work for your media business.
I want to simplify communication
Create a press site for managing photos, guidelines, logos, and other on-brand assets.
Work right from within the DAM. Let users check in or check out work-in-progress assets.
Automate and streamline legal and compliance to validate marketing materials faster.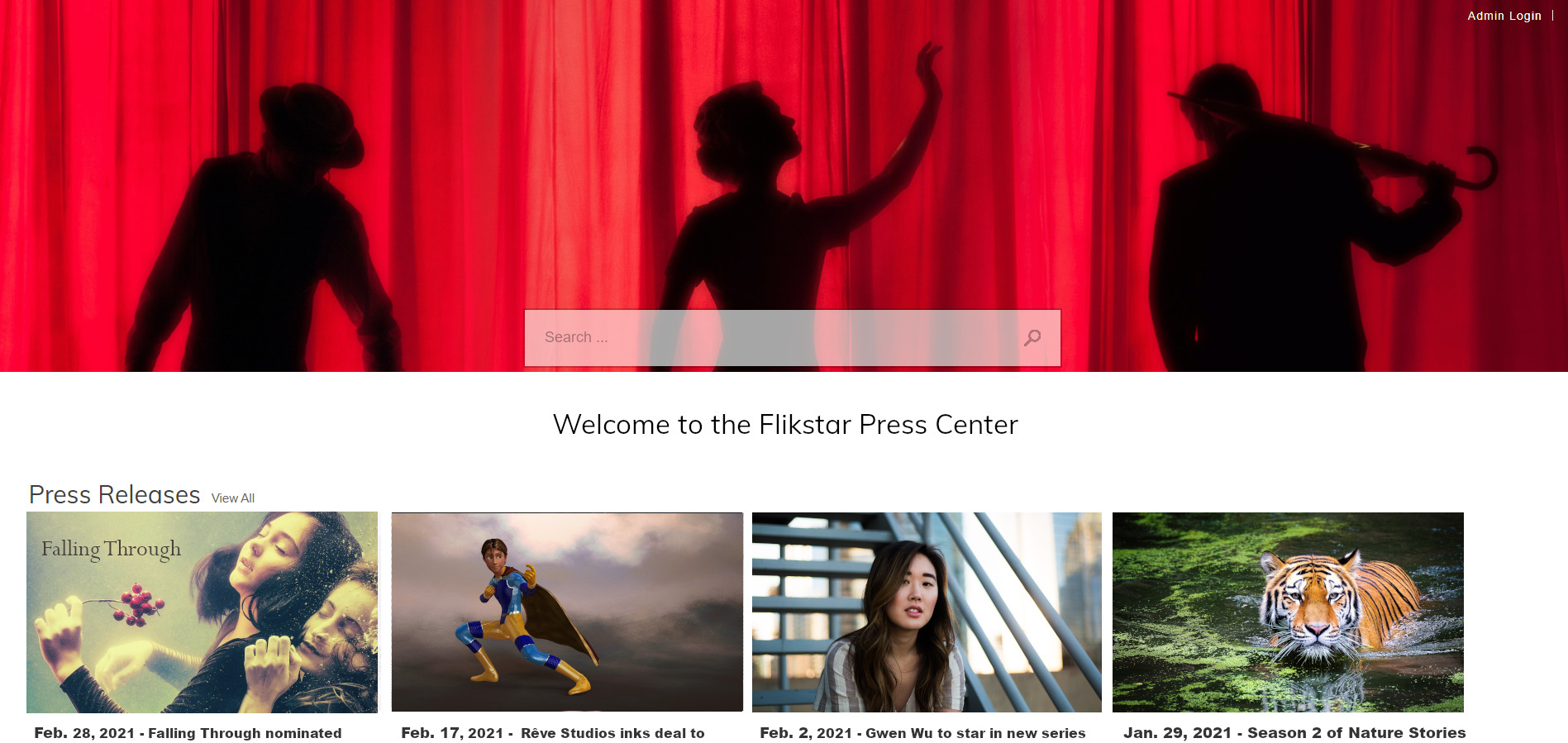 I need a DAM that can scale
Run multiple departments with their own DAM systems from one central asset repository.
Manage a wide variety of asset types, from images and videos to PDFs, 3D renderings, and more.
Create public-facing webpages for archives, press sites, and the public.
I need a lot of storage space
Choose AWS, Microsoft Azure, or Google for your asset storage—we'll work with your pick.
Keep storage costs down by using Glacier cold storage.



‍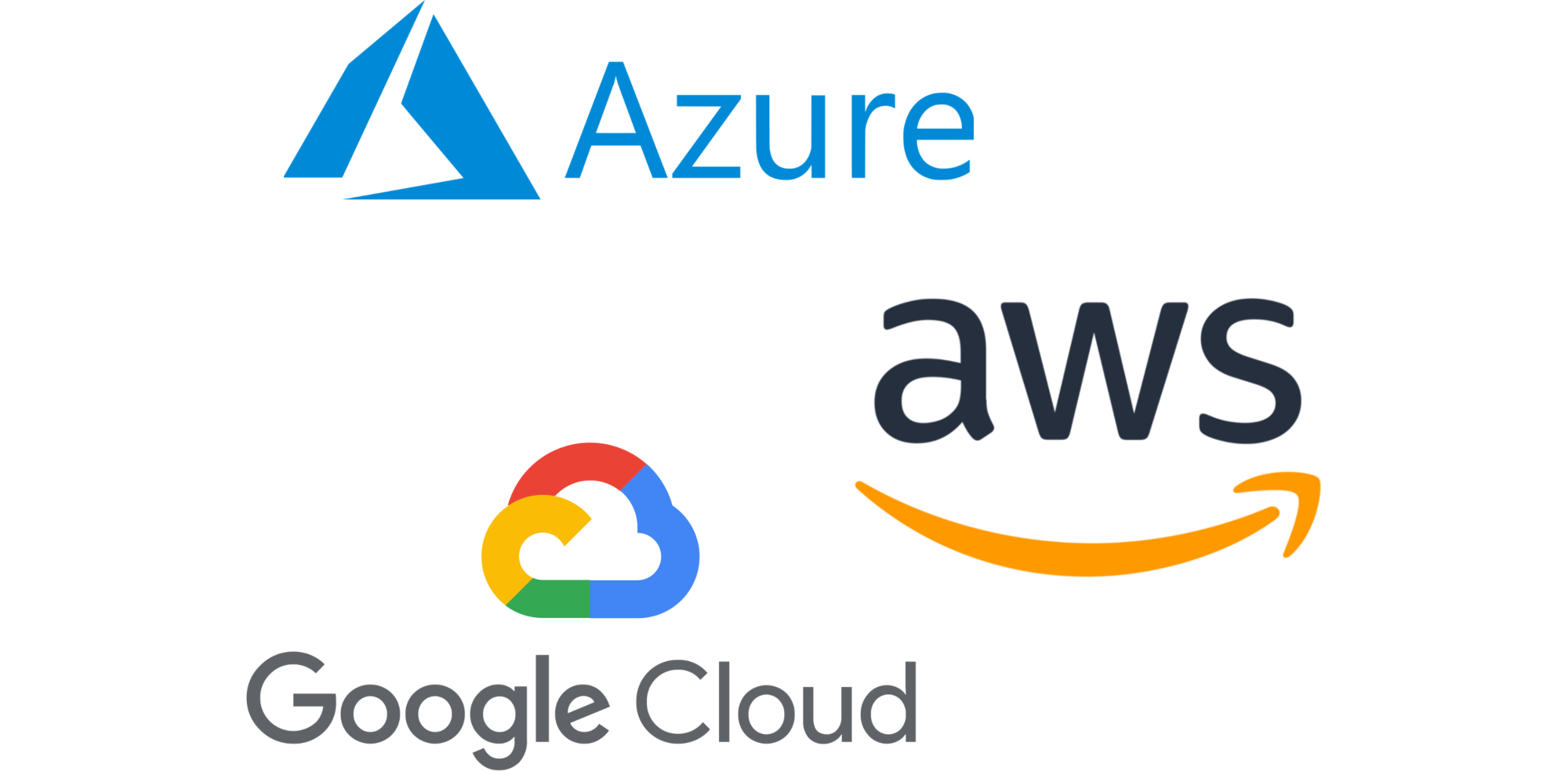 I need a DAM that supports asset governance
Keep your existing folder structures when assets are ingested into Cortex
Create folder structures built around series, seasons, or topics.
Create and manage multiple digital rights workflows
Define granular permissions, so you decide who can view, download, or perform other actions related to assets.
Automatically track copyrights and restrict the availability of assets when their rights have expired.
Comply with regulations, like GDPR.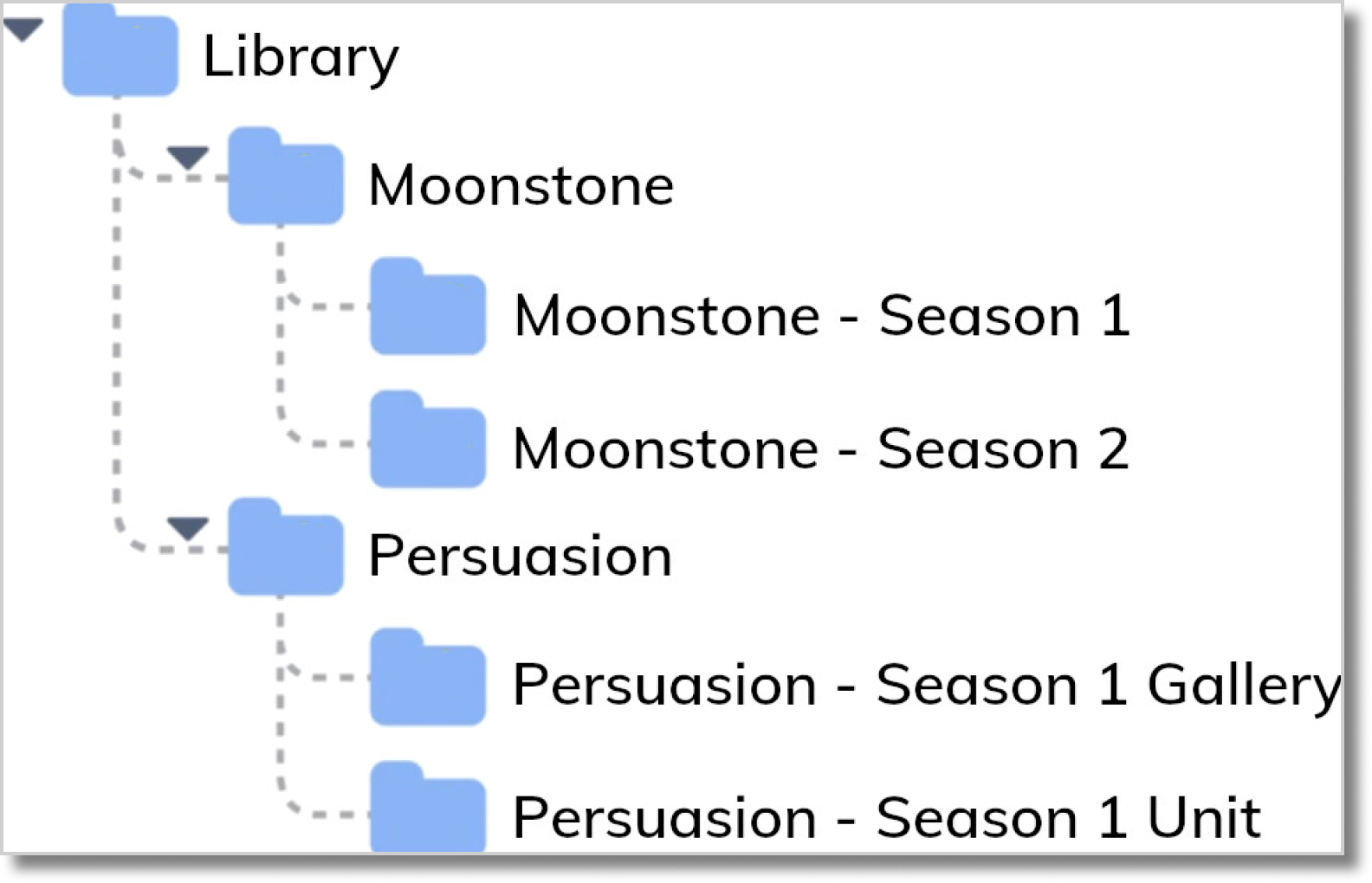 I need a DAM that goes very, very
very, very fast
Get uploads speeds of 1 GB/second.
Upload and download multiple assets at once.
Upload and retrieve assets from anywhere in the world.
Use ingest workflows and automations to speed up the time it takes to get assets into your collections.
Allow third-parties limited access, so they can upload the assets you need right to your DAM.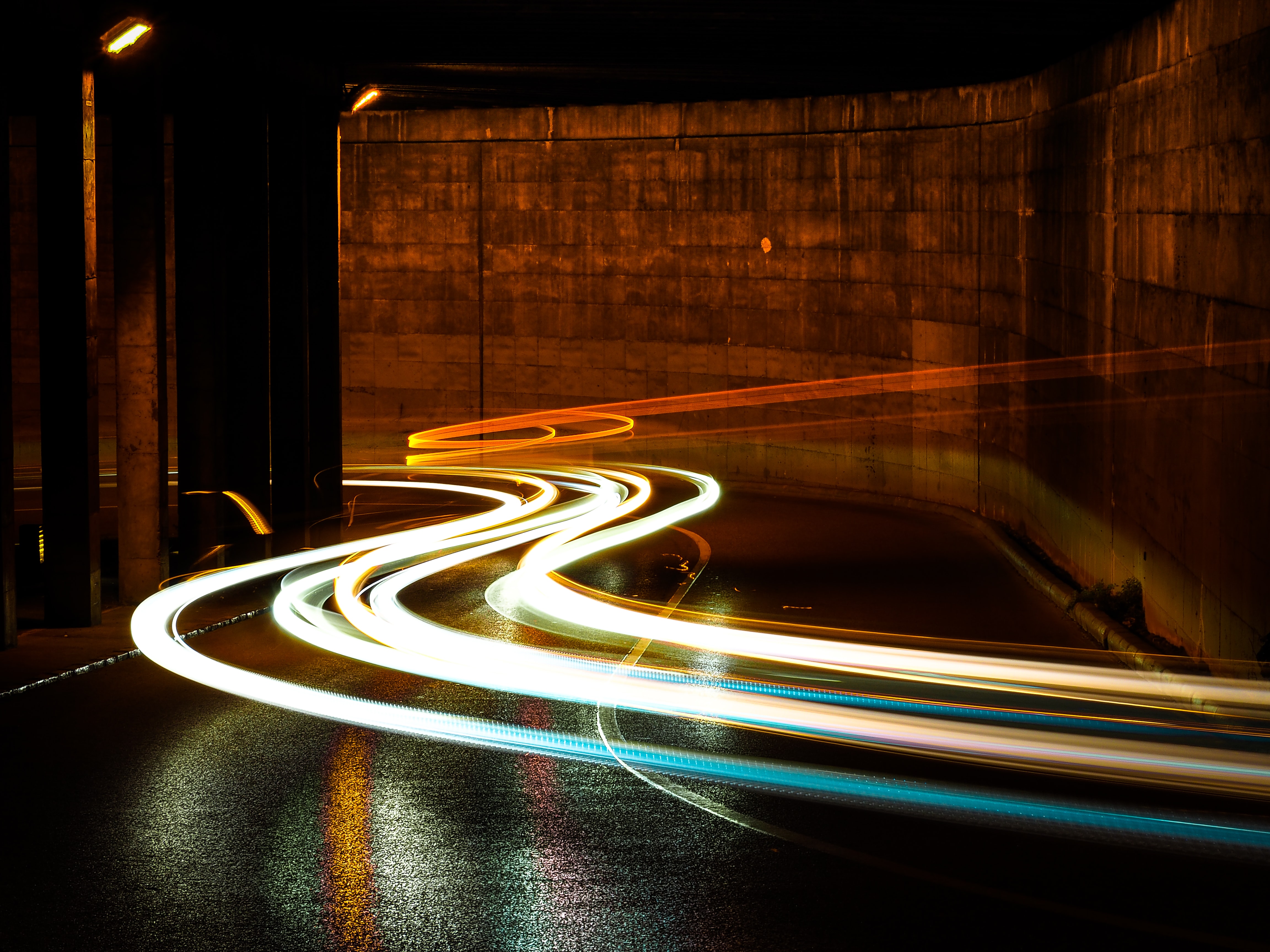 I need to manage talent approvals
Give artists access to online approvals.
Manage photo kill rights straight from your DAM.
Learn More About Approvals in Cortex