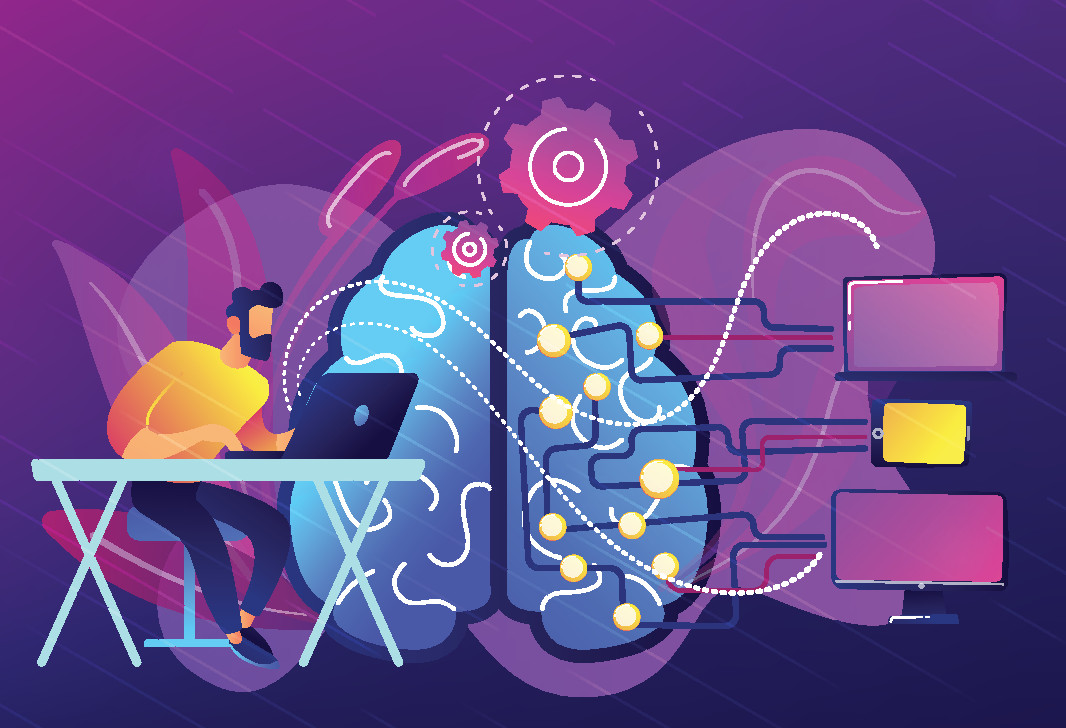 Bring it all together with an intuitive, customizable DAM platform.
Cortex is an Enterprise Digital Asset Management Platform built to grow with your business.
130+ custom tools
Tailored dashboards for every user
Unlimited digital asset storage
Request Demo
Recommended Reading
Scaling a DAM to match explosive growth
READ THIS STORY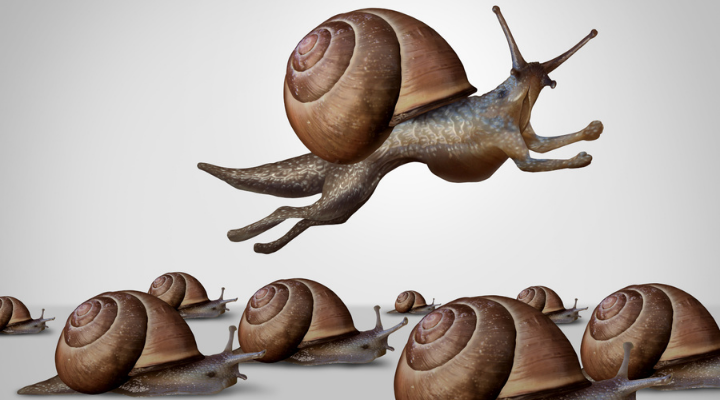 What is a Polymorphic DAM?
Read this story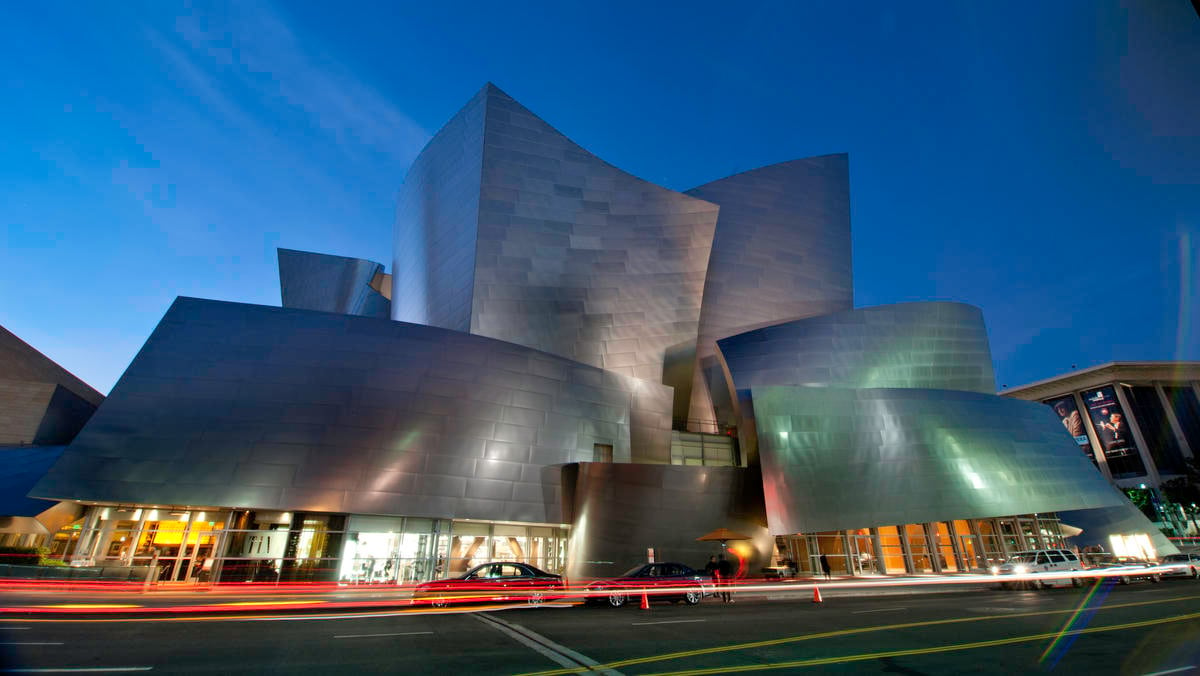 LA Phil: An Interview with Meredith Reese
read this story