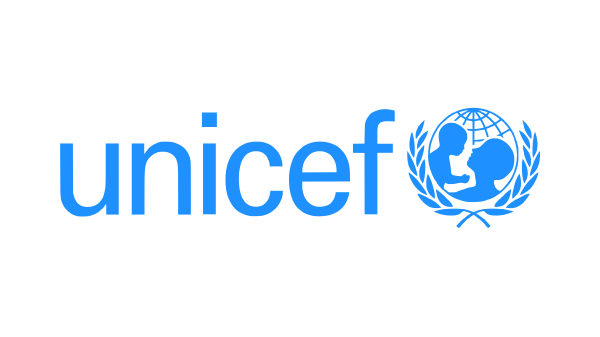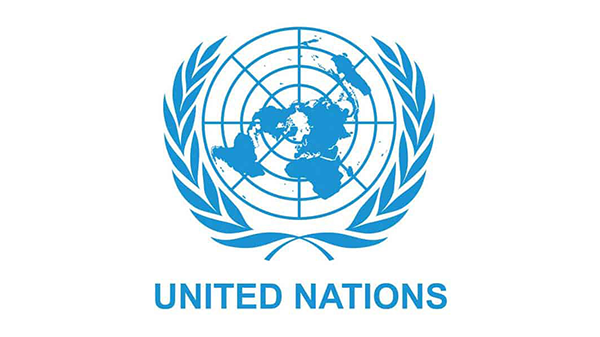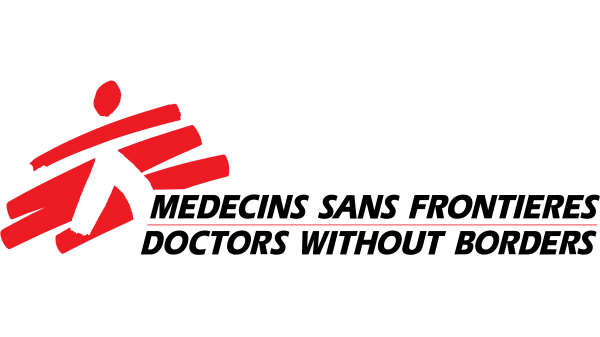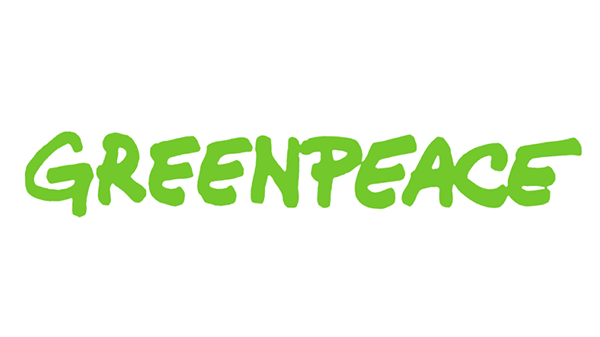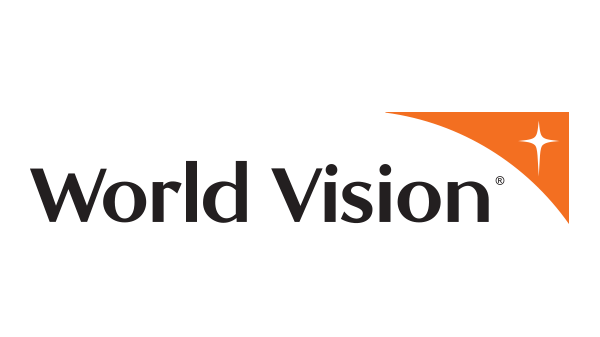 Get the same tools as major corporations
We've developed a lot of exciting options with the help of our nonprofit customers over the years, including workflow and preservation tools that are unlike anything else on the DAM market. You can also access the same features we develop for global enterprises—any feature we create for one client is an option available to all our clients.
I need the ability to upload from the field
Get fast uploads at 1 GB/second
Make it easy for field agents to access the DAM with an intuitive interface
Learn more on our Fast Upload & Download Features page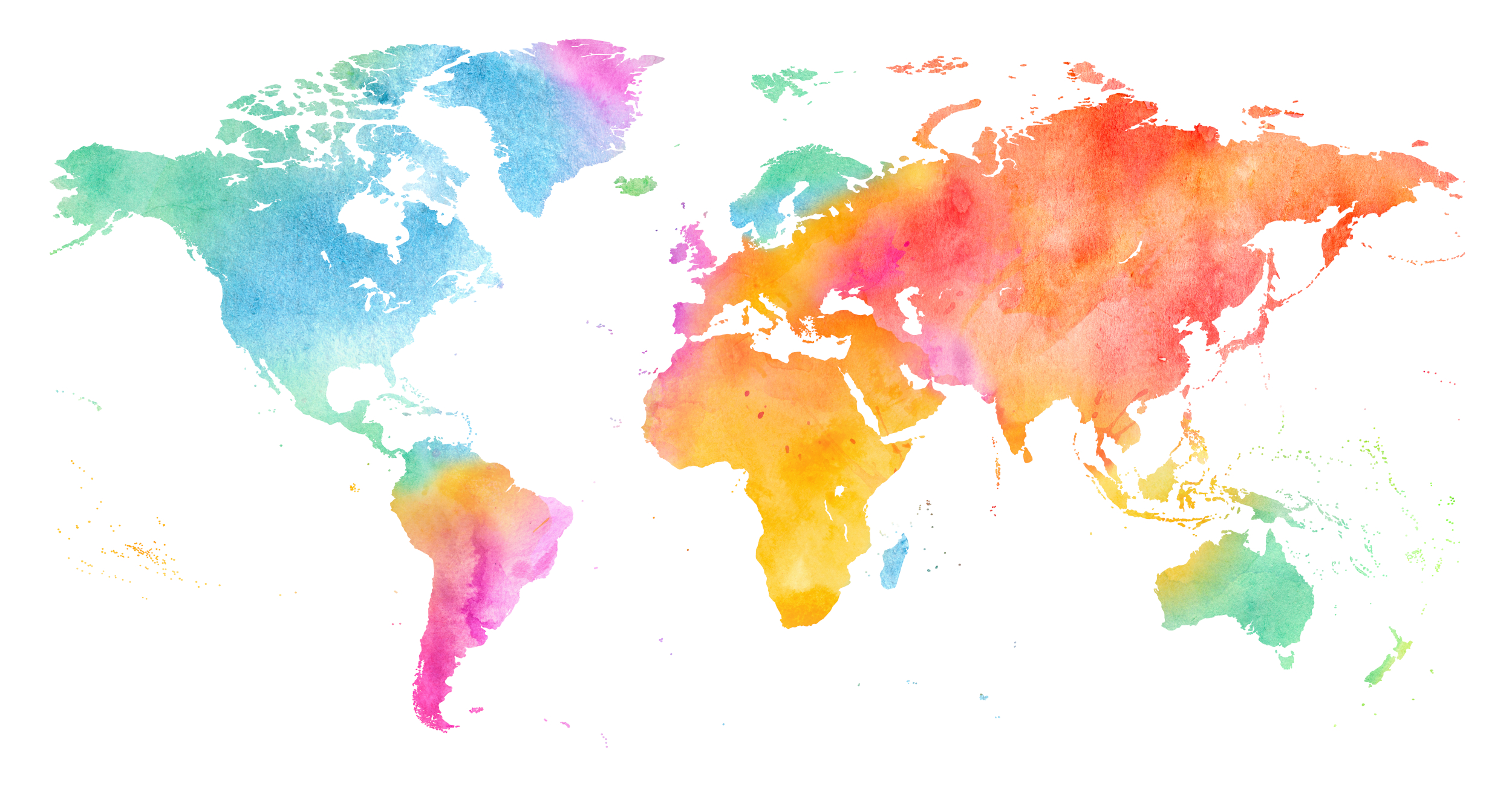 I want to keep my assets secure
Comply with regulations such as GDPR and HIPAA
Get the same high-end security as major financial, tech, and medical institutions
Use one DAM for your whole organization, while ring-fencing content meant for different locations
Set granular permissions, so you decide who can see what and when they can access it
‍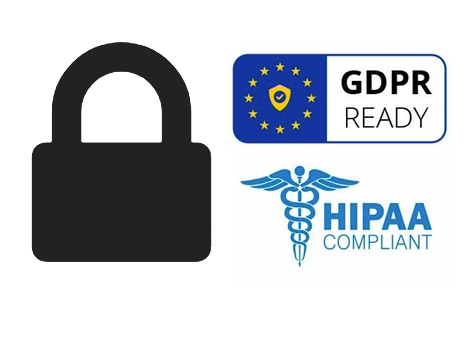 I need to stay on-brand
Create a brand hub, with logos, brand colors, and marketing collateral
Collaborate on work-in-progress assets within the organization
Connect directly to social media and third-party systems like content management systems (CMS)





Learn how World Vision International shares assets across 90+ countries and meets its video needs with Orange DAM.
Read their story