Keep your assets safe now and into the future
Get a system that makes preservation a part of asset management. Improve your user experience, all while cutting down the time, effort, and cost associated with having separate systems for DAM and preservation. Check out our features and find out why Fortune 100 companies and world-famous archives rely on Cortex for their preservation needs.
Ensure data fixity
Create an OAIS-compliant digital repository.
Run checksums on ingest.
Automatically run checks against an asset's original checksum to ensure file integrity.
Keep multiple backup copies of assets, so Cortex can automatically replace damaged assets.
Detect duplicate files using checksum and visual recognition. You can also overwrite duplicates or skip them on upload.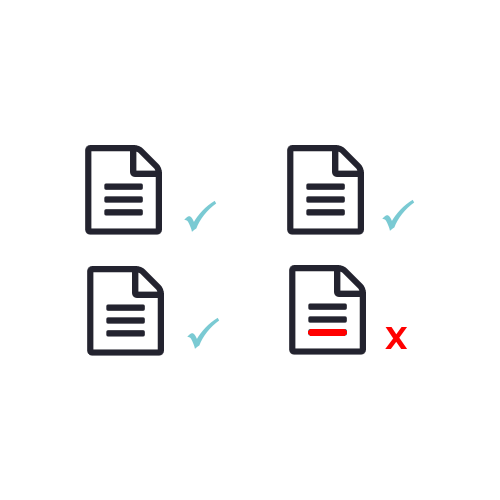 Easily migrate files
Make sure you can read your files in the future. If a file format is at risk of becoming obsolete, Cortex can automatically work in the background to migrate a copy of the original file to the new file format.
Retain originals file in their native formats to keep bit-level preservation versions. When you generate files in updated formats, Cortex goes back to the native format to minimize format conversion artifacts and render the new file more accurately.
Keep legacy versions of files for preservation purposes.
Build relationships between preserved assets
Create relationships between assets, including parent/child, sibling relationships, alternate versions, alternate languages, alternative layouts, and supporting files.
View related or linked assets with the same inherited tags or values in a related assets panel.
Use virtual folders or lightboxes to create collections of different assets without changing their existing relationships.
Maintain folder hierarchy on ingest.
Add different assets together to create one viewable document.
Enable International Image Interoperability Framework (IIIF) support so that image viewers display assets from your digital asset management system.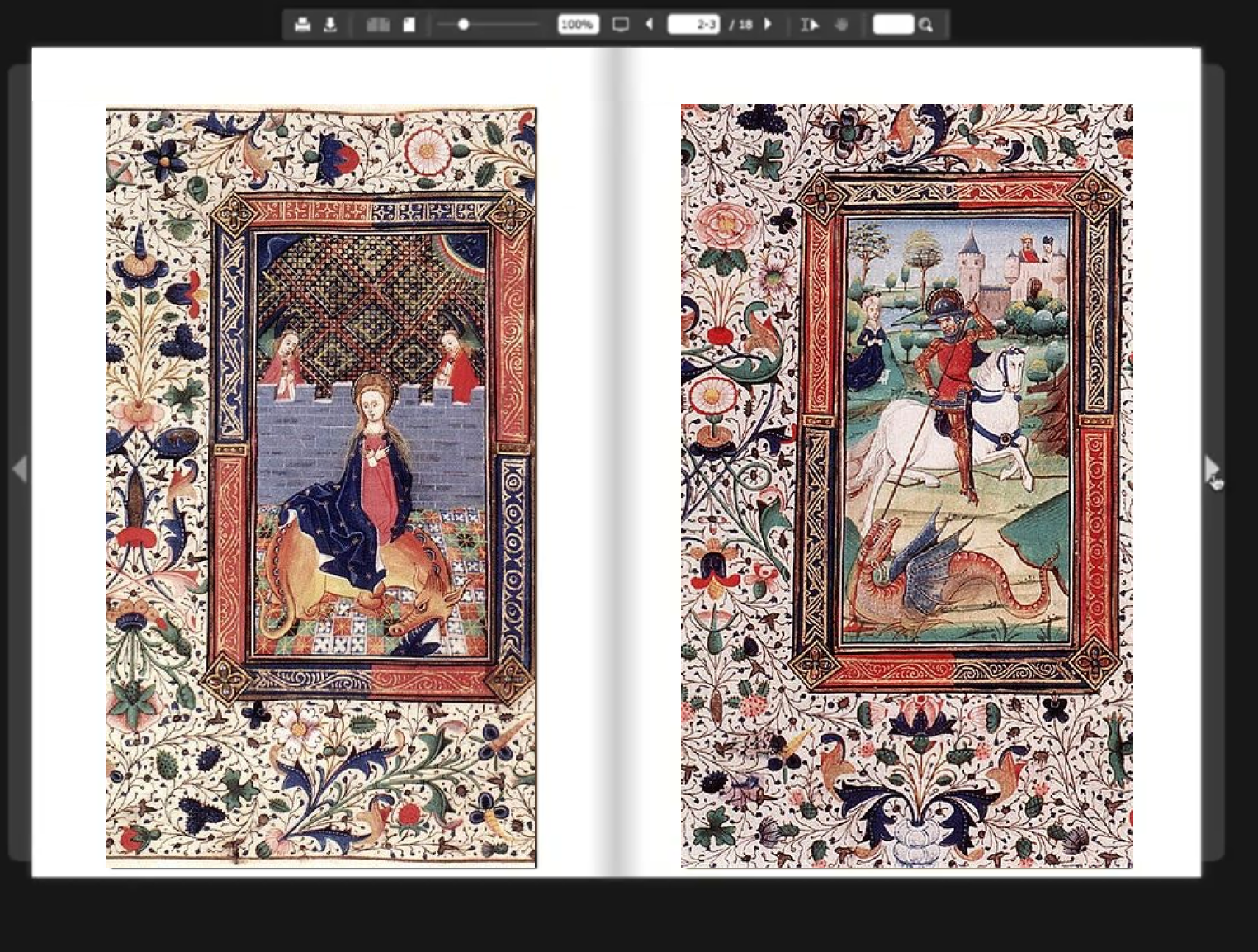 Choose the storage solution that works best for your organization
Select your own storage provider—we offer cloud, on-prem, and hybrid storage solutions.
Handpick your warm storage system. For cloud-based solutions, we offer Amazon Web Services (AWS), Microsoft Azure, or Google Cloud warm storage options.
Put large volumes of assets that aren't in regular use into archival storage systems such as Amazon Glacier.
Get the option to store multiple copies of assets across multiple vendors. That way, if any one storage system experiences problems, there is another, separate storage system with a complete copy of the preserved asset.
Protect assets and comply with record-keeping regulations, such as HIPAA and SEC Rule 17a-4, with Cortex's Write Once Read Many (WORM) storage feature. This allows an organization to create a copy of an asset that cannot be changed—either by Orange Logic or by your organization.