Long-term preservation with unrivaled

flexibility
Future-proof your assets

while keeping them within reach
Orange Preservation lets you keep your files safe in an OAIS-compliant system that doubles as a digital asset management platform.

Orange Preservation Features
Maintain

easy access

to key assets
Quickly find the right assets to get your job done and to meet legal and regulatory requirements — even when assets are in cold storage. Orange Preservation protects your assets and keeps them accessible.
Migrate assets

to the latest formats
Protect your assets from becoming obsolete. When a file format is at risk of obsolescence, Orange Preservation can automatically work in the background to migrate a copy of the original file to the new file format. At the same time, you also retain original files in their native formats to keep bit-level preservation versions.
View files

without the original application
Preview over seven hundred different file types from your digital asset management system. You can render images, videos, 3D assets, and multi-page documents — original application not required.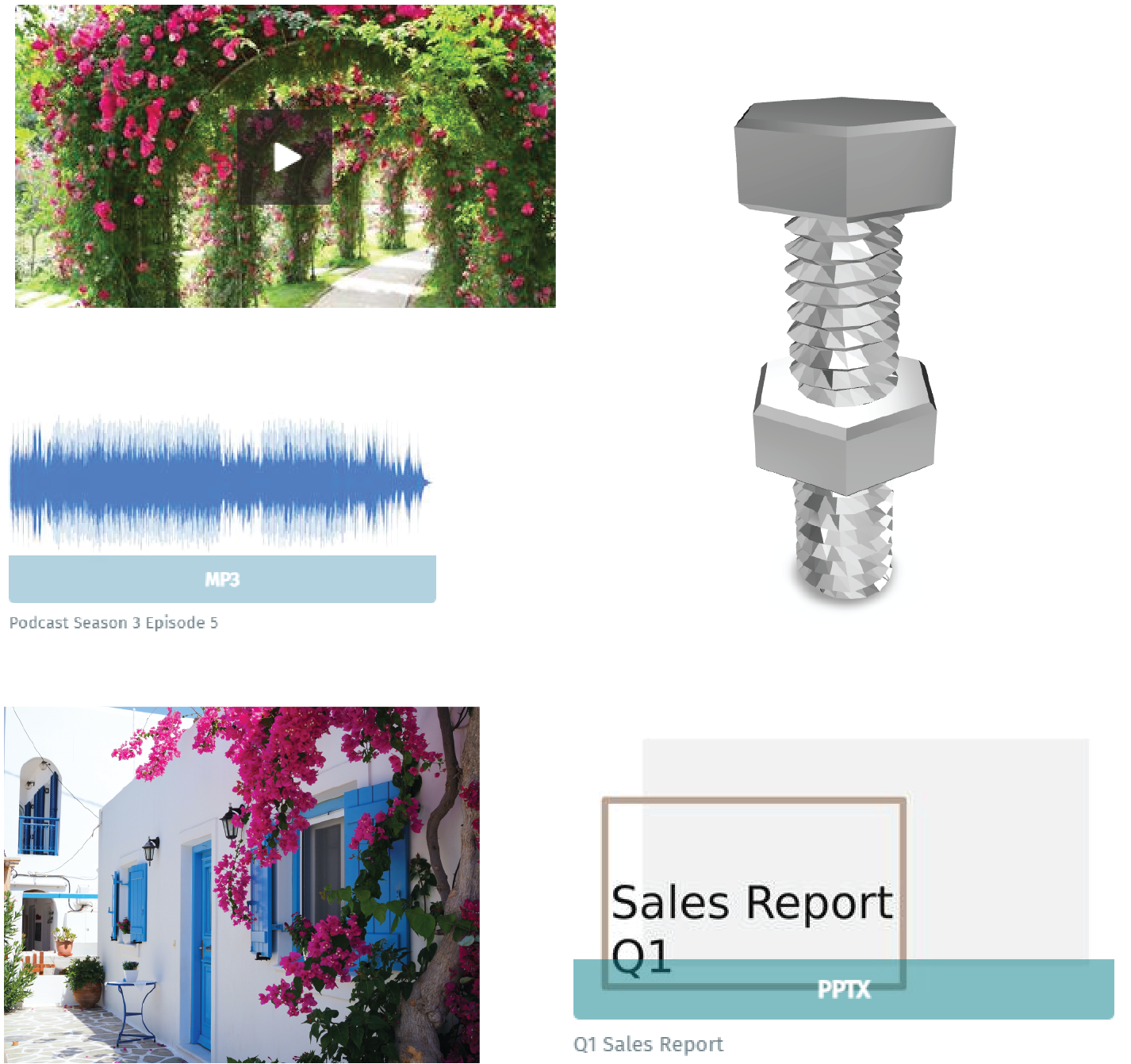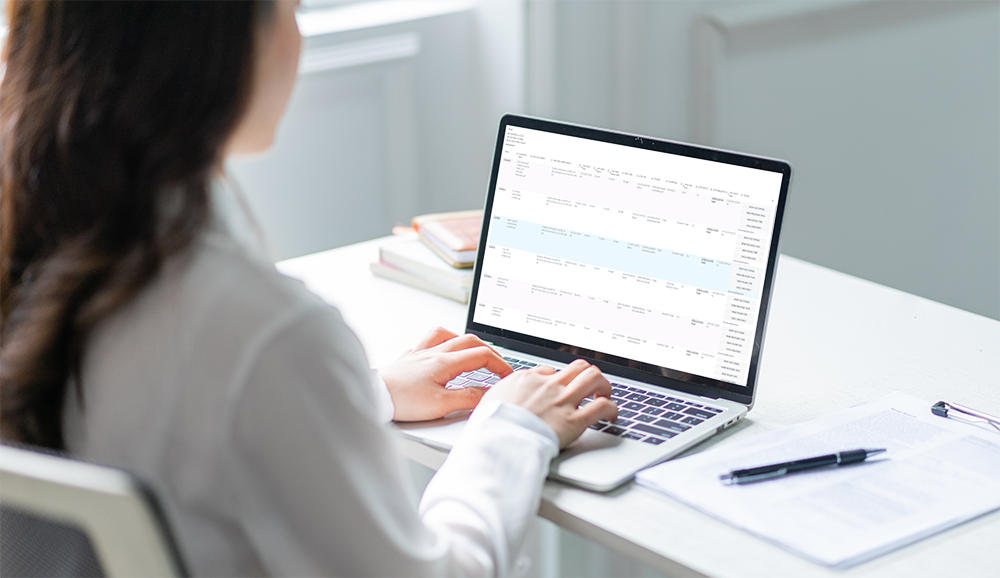 Maintain

file integrity
Each asset has an fixity check when it's uploaded. After that, you can automatically run regular checks to ensure file integrity. For added protection, you can check an asset's audit trail to review changes, or reverse them if needed.
Keep your asset safe now and in the future
Rely on the safest digital asset management system on the market. You can set up multiple copies of an asset in multiple locations or even use multiple storage vendors to ensure you always have backups. You can even use WORM (Write One, Read Many) storage to make sure important files can never be overwritten.
Powered by

Cortex
Orange Preservation is powered by Orange Logic's Cortex engine. Cortex is the brains behind all of our products, including Orange MRM, Orange MAM, Orange Workflows, and Orange DRM. Get in touch with us to find out how you can manage end-to-end workflows using Cortex and the Orange suite of products.