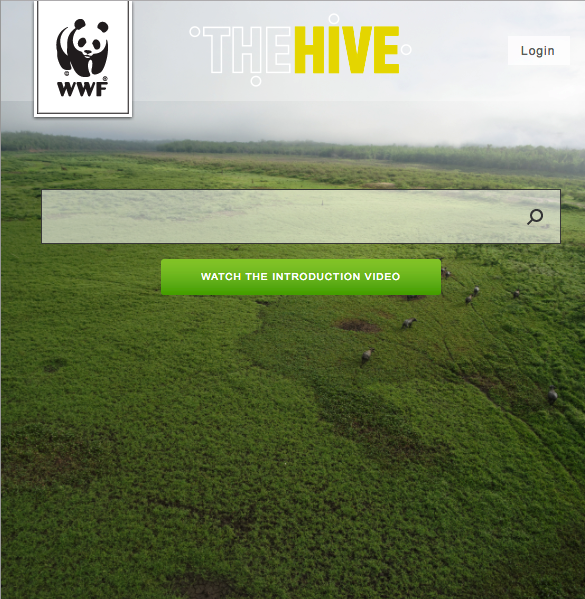 This leading conservation company works across 100 countries supported by over one million memebers in the United States and close to five million globally.
The world's largest international news agency uses CORTEX | Digital Asset Management to gather and distribute its digital assets across its media reach.
With over a hundred offices worldwide, UNICEF needed the best dam software to efficietly centralize and share all its assets.
This institution in arts and education uses the CORTEX | Digital Asset Management platform to store and distribute its digital media library.
This full service image licensing agency that represtents some of the most engaging and sought after contemporary photographers wanted a digital asset management solution that would help store and license its unique collection.
This international NGO uses CORTEX | DAM across 55 offices worldwide to share, present, secure, distribute and manage their digital assets.
The Museum of the City of New York uses Cortex to store and present to the public the Museum's collections on the city's history .
This international humanitarian-aide NGO and Nobel Peace Prize laureate centralizes its shared media across 25 global locations as part of its outreach for aiding regions in need.
The oldest international cooperative photo agency wanted a DAM platform to preserve and license its rich digital media collection spanning nearly a century.
The Global Fund needed a DAM to manage current and upcoming production and distribution of digital assets to support campaigns, initiatives and fundraising to fight AIDS, tuberculosis and malaria.
This educational and professional development organization produces and publishes material on racism, prejudice, and antisemitism. Facing History wanted an enterprise-wide DAM system for the management, preservation, and accessibility of current and legacy assets.
This picture library specializes in history, fine art and photography. The company has a rich collection of millions of images and needed a centralized DAM to make it available in 3 different interfaces, 3 different languages.