What is a polymorphic DAM?
A polymorphic DAM platform gives you one central asset repository while offering individual DAM solutions for different departments. This lets your organization enjoy one central source of truth for all their assets. At the same time, users access a DAM solution that's comfortable for them and fits their workflows. No silos. No compromise.
Learn more
Protect your digital assets with best-in-class security
Some of the world's largest banks, healthcare, and security organizations depend on the protection provided by Cortex. While you might not need Fort Knox-level security for your DAM project, it's nice to know it's there.
Learn more about security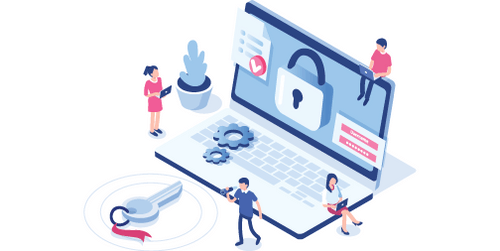 Get the DAM flexibility enjoyed by some of the world's largest organizations
With field offices all around the world, some of the largest organizations in the world already rely on Cortex to manage their digital assets.
Cortex lets you put those tools to work within your enterprise. With agile, adaptable settings, Cortex gives you a DAM system that fits your workflows. Manage assets globally, without ever sacrificing your local needs.
Learn about features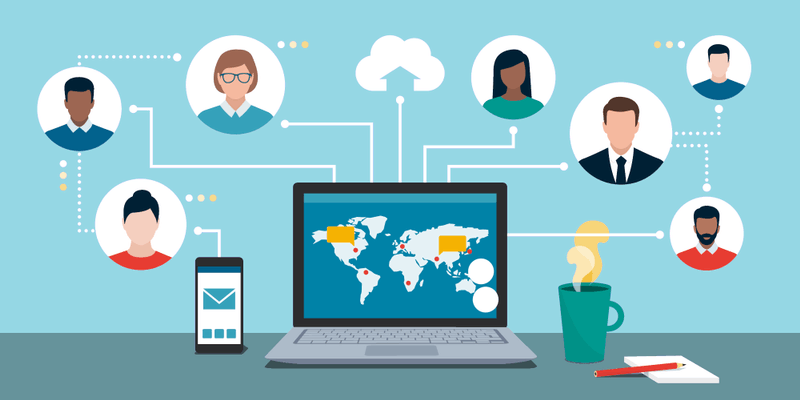 Cortex by the numbers
600K
customizable settings
Rely on the same media discovery tools as the world's largest multimedia news agency
There is an 80% chance that Cortex was used to find the images in your favorite newspaper.
That's because the world's largest multimedia news agency uses Cortex to make sure tens of thousands of untrained users can search millions of images and quickly find the right media assets for their story.
And we can offer you that same time-saving power and simplicity.
Learn more about our features
Use a DAM designed to fit every department in your organization
How many departments can you fit into a Cortex DAM? We've yet to find our limit. Right now one of our tech clients holds the record, with 14 different departments connected through our Cortex DAM platform. We make sure each department has its own home, with features and workflows that make sense for that part of the organization.
Learn more about our features
"The flexibility has been huge for us. You can push Cortex, and it scales to fit your needs."
- Steve Antonelli, Digital Asset Management Lead
Find out how our customers use Cortex