Get the same tools trusted by Fortune 100 corporations
The Cortex DAM provides asset management services for some of the biggest financial and insurance institutions in the world. Find out how we help enterprises customize their DAM to streamline workflows and keep assets and information secure.
I need a DAM that can scale to fit a large financial institution
Easy-to-use interface: Speed up adoption throughout your organization with intuitive controls
Customize for different departments: Create unique departmental pages and even custom workspaces for different roles.
Scale to fit your enterprise: Cortex accommodates more than 90,000 users in multiple departments for just one of our financial services customers. We can easily scale to fit as many users or open up as much storage as you need.
‍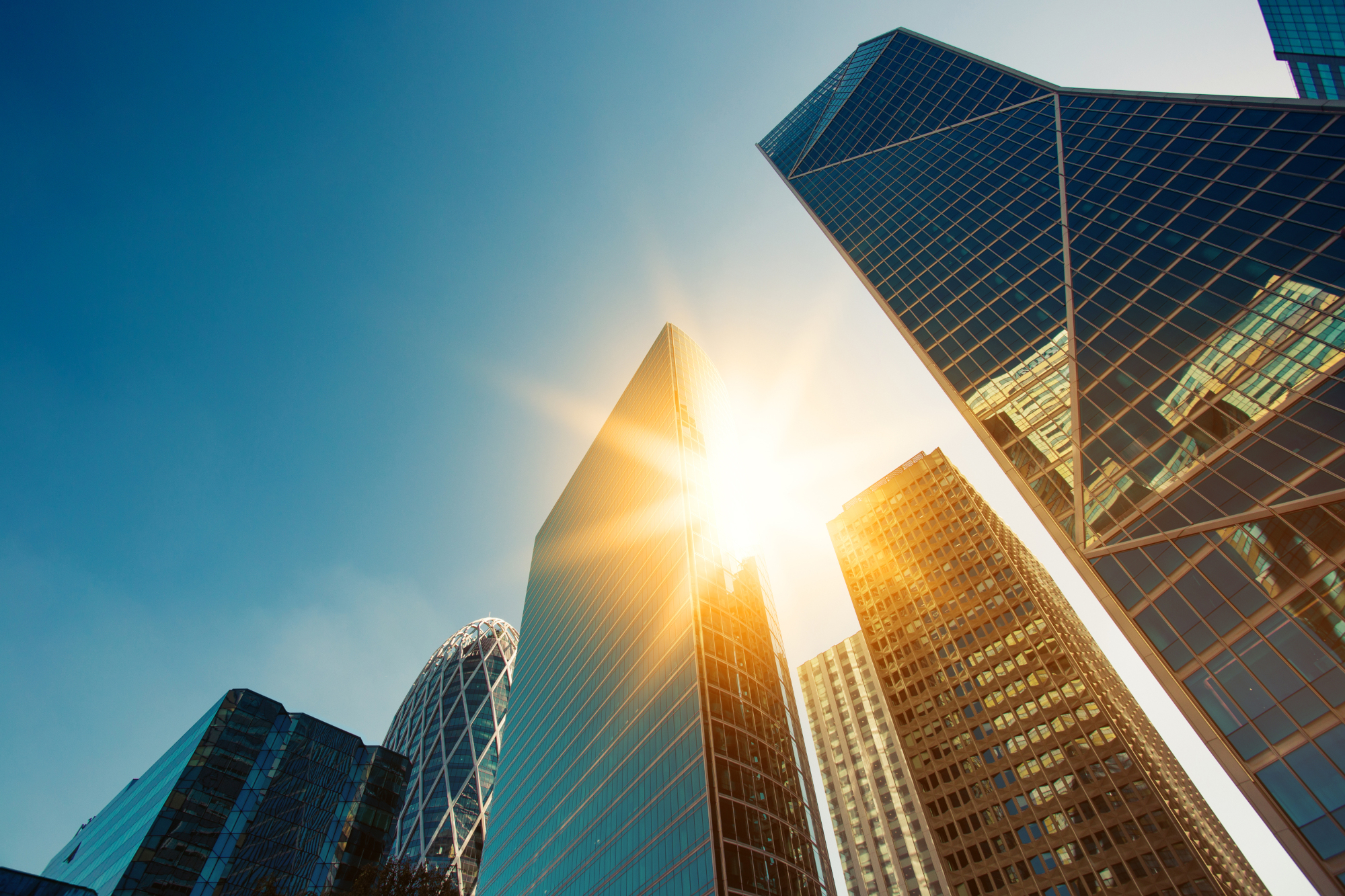 I want to simplify my marketing
Marketing collateral: Share in-system templates that give branches the ability to customize brochures, while still staying on-brand.
On-brand assets: Keep your team on-brand by creating a space for brand assets and guidelines.
Work within the DAM: Allow users to check in or check out work-in-progress assets.
Manage inventory: Create a "store" for promotional gear, letting individual branches or marketing teams easily order and receive branded items.
Make it easier to handle legal: Automate and streamline legal and compliance validation of your marketing material.
‍
I want a system that's safe & in compliance
FINRA compliant: Cortex lets you easily adhere to SEC Rule 17a-4 retention policies. Secure files with a Write Once, Read Many (WORM) solution that preserves your complete asset—including metadata, indices, and other information required by the Security Exchange Act (SEA).
ISO 27001 certified: Get a system adheres to the only internationally recognized security management standards. We have regular, independent audits to ensure our secure information security management system (ISMS) in compliance.
Disaster recovery architecture: Protect your assets and avoid downtime with multiple backup servers.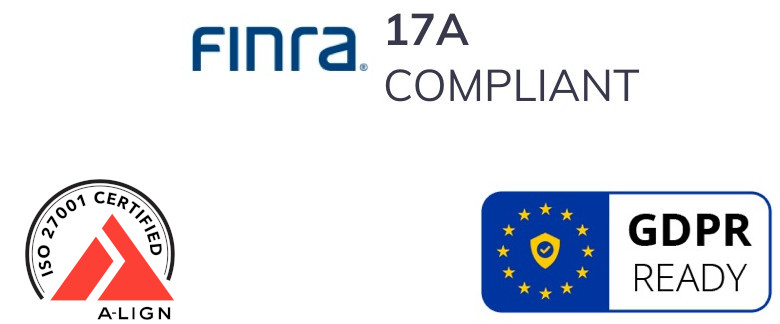 I want to use our DAM to manage our corporate archives
Boost searchability: Make it easier for users to find what they need with custom metadata fields.
Simplify requests: Automate how users search your archives and cut back on the number of requests.
Decide what to share: Determine what given users can and cannot see with granular permissions.
Rely on your DAM in the long term: Make sure you don't have to change your DAM in five years. Cortex invests heavily in research and development to ensure our customers get a cutting-edge DAM that grows with their changing needs.