Simplify

your approvals workflow

Add an advanced talent approval tool to your digital asset management system. Upload images, contact talent representatives, manage approvals, and connect to creative—all from one single source of truth.
Orange Approvals

features
Customize your edits
Orange Approvals adapts to your organization's way of doing things. Create talent approvals with simple approve/reject functionality or set up selects that allow approvers to rank assets based on your preferences. Use number ranking, star ratings, or whatever method you prefer.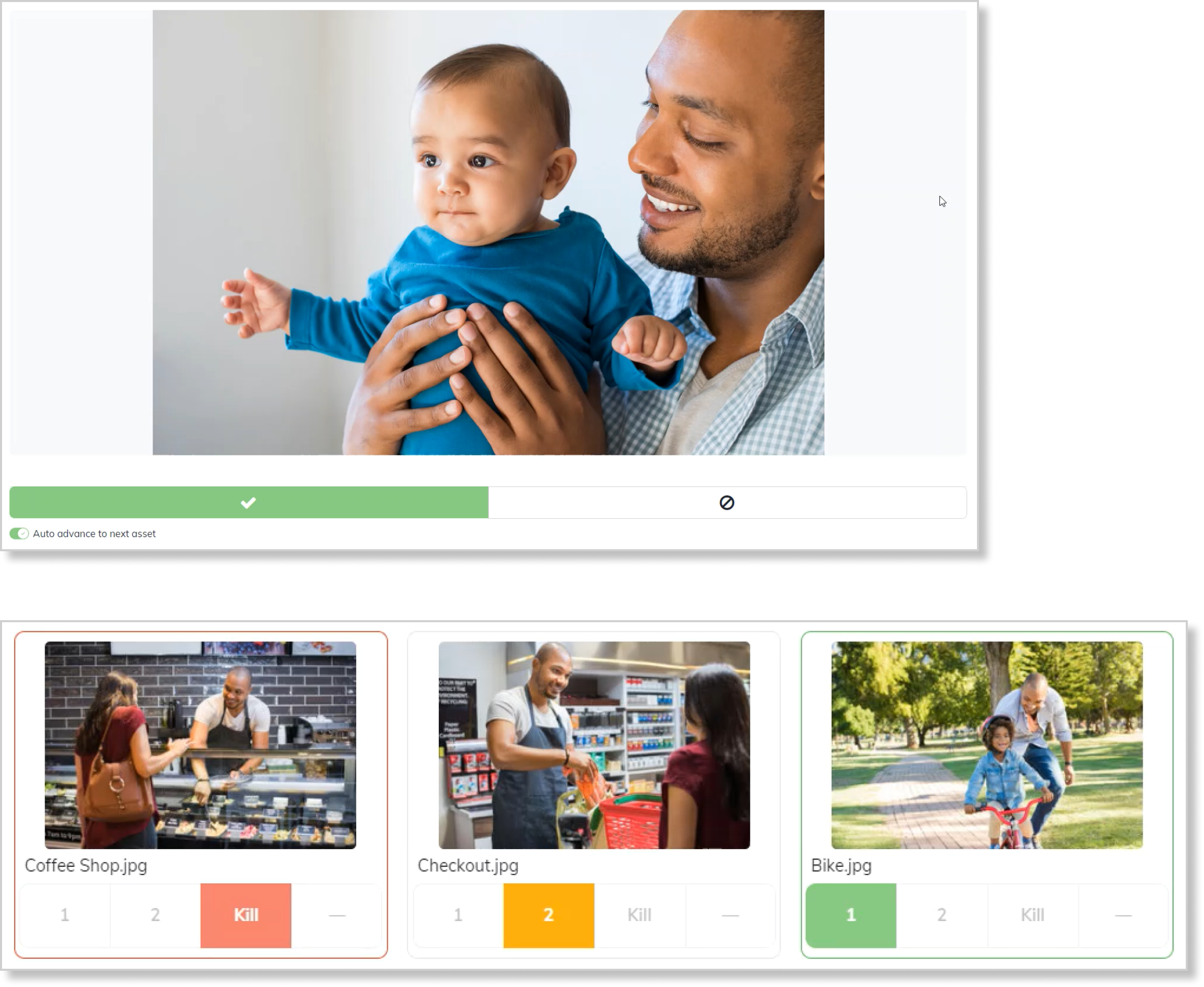 Simplify user logins
No one wants another login to remember. Orange Approvals lets you send emailed invites to review approvals. Clinking the link will give your approvers one-device access to the assets they have to review. No login required.
Set rejection rates
Let approvers tackle group and individual shots at the same time. Orange Approvals will keep track of your rejection rates for each type of image and stop approvers from going over the number they're allowed.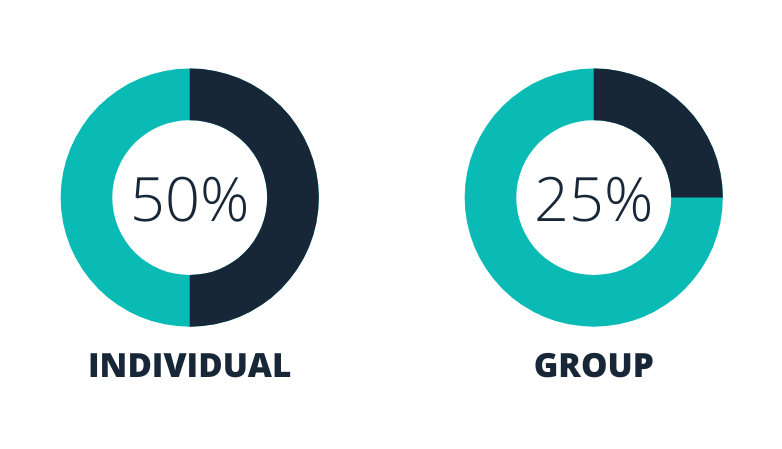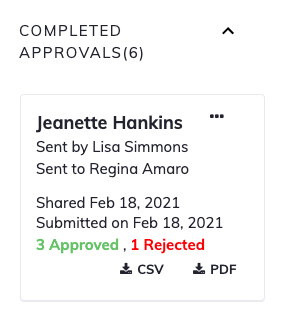 Get insight into all your approvals
There's no need to chase down approvers — Orange Approvals lets you quickly view the status of pending and completed approvals from within the DAM. You can even view approvals from multiple users at once, so you can find image approvals that all your reviewers can agree on.
Secure your content
Easily remove or add access for approvers as needed. Prevent leaks by blocking downloads — your assets stay safely in your digital asset management system. Set expiration dates on shared assets to limit access.
Approve more than images
Orange Approvals offers approvals for graphics, video, documents, or other creative. Any assets in your digital asset management system can be submitted for approval.
Powered by

Cortex
Orange Approvals is powered by Orange Logic's Cortex engine. Cortex is the brains behind all of our products, including Orange MRM, Orange MAM, Orange Approvals, and Orange Templates. Get in touch with us to find out how you can manage end-to-end workflows using Cortex and the Orange suite of products.