Tell your brand's story
Keep the history of your enterprise at your fingertips. Cortex gives you a robust digital asset management that's easy to manage, organize, and search.
I want to a DAM that can do digital preservation
Get a DAM combined with an OAIS compliant preservation system.
Automatically manage file format conversions while preserving your original assets in their native file formats.
Perform checksums on ingest or at any time afterwards.
Get a system that automatically checks file integrity at the bit-level.
Learn More About Digital Preservation with Cortex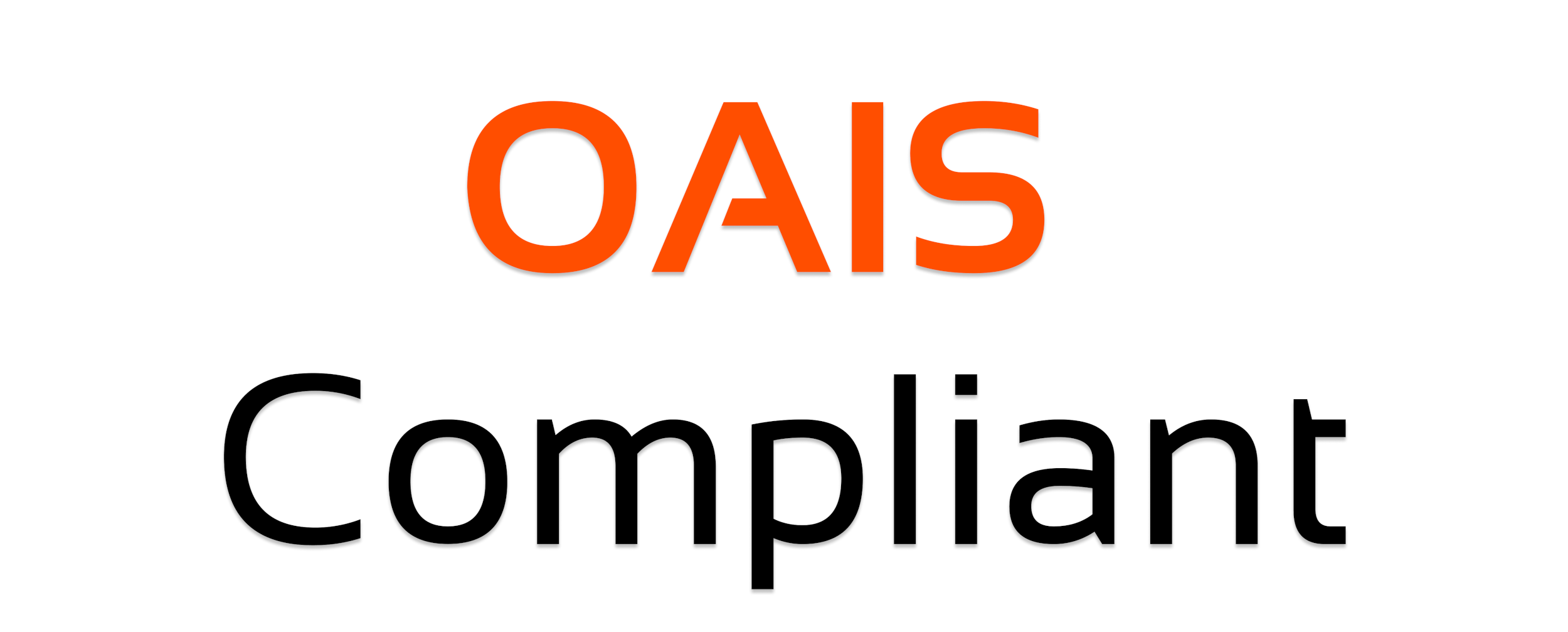 I need a DAM that'll keep our corporate archives secure
Utilize Write One Read Many (WORM) technology to comply with regulations and keep data secure from human error or misuse.
Rely on strong disaster recovery architecture, including multiple backup servers.
Use granular permissions to decide who can access assets and what users can do with them.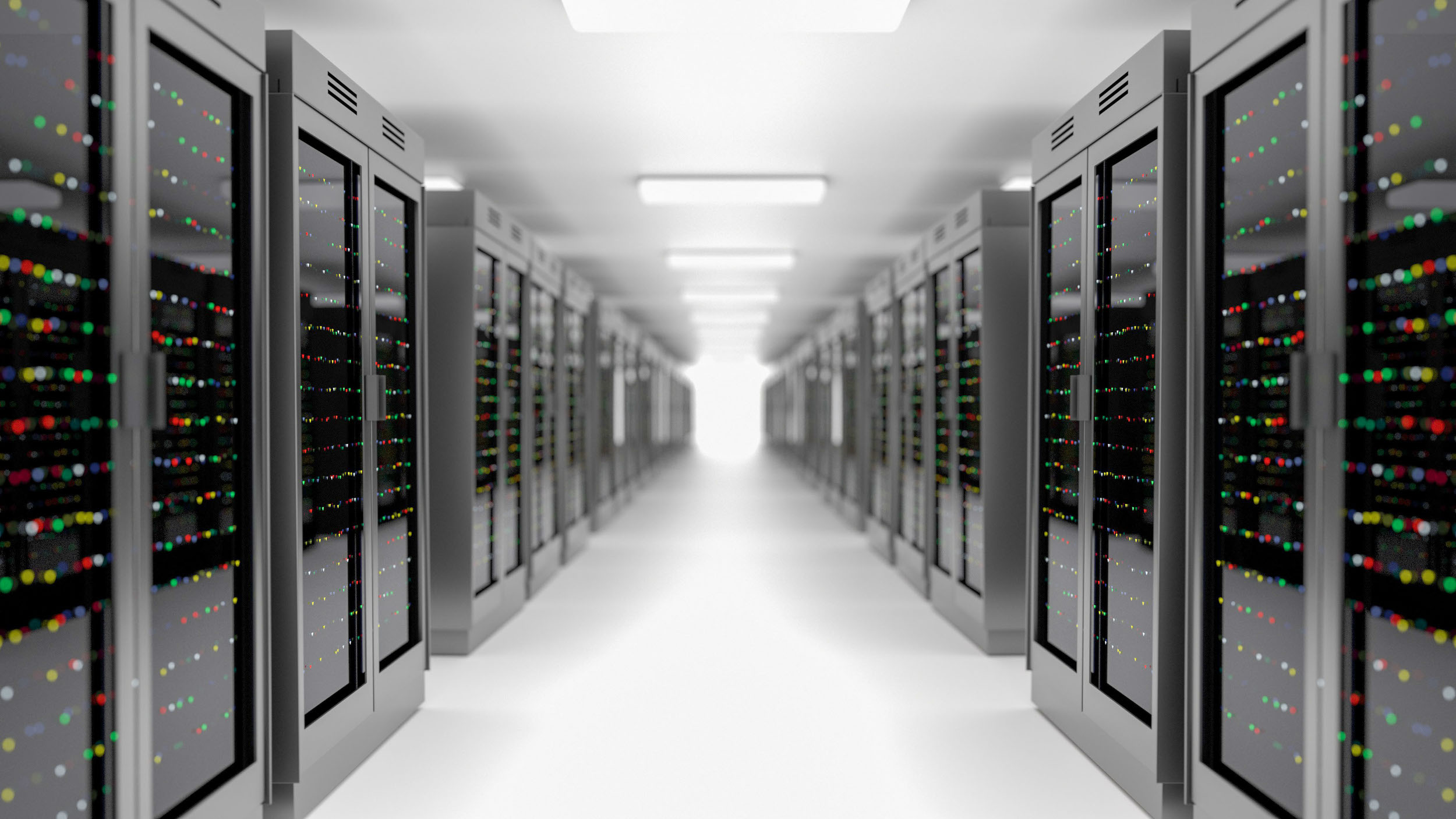 I want a system that can grow with our archives
Expand as much as you want--Cortex has petabytes of data to spare.
Select your preferred storage option. We support AWS, Microsoft Azure, and Google Cloud storage systems.
Archive large volumes of assets through Glacier cold storage.