Why Orange Logic?
Our customers stick with us
Once an organization tries us, they tend to stay.
We have the highest renewal rate in the industry—nearly 100%.
We don't lock you into a contract. You can cancel at any time.
Learn more about our customers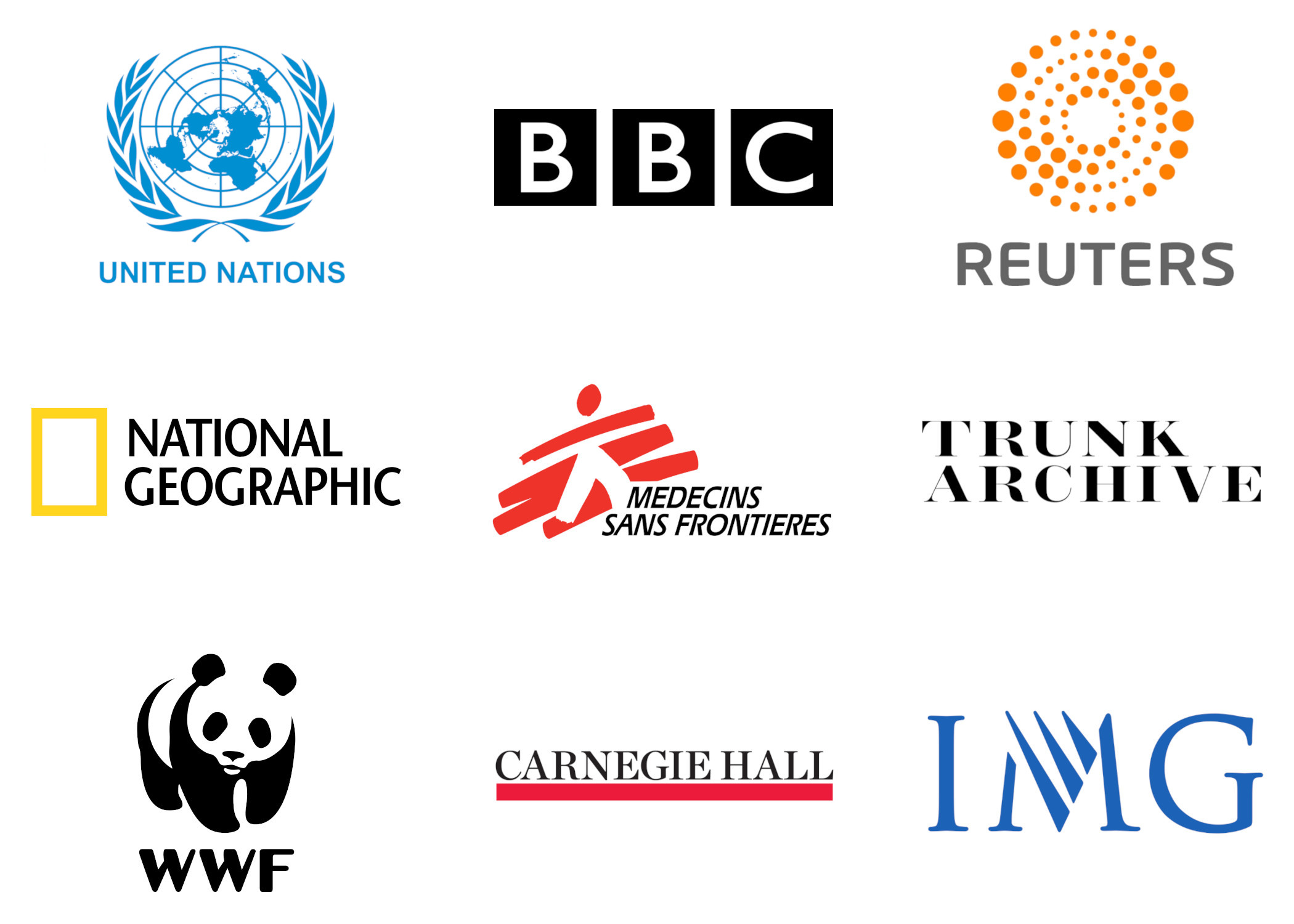 Making Cortex better is our number one priority
We are geeks with a purpose. We're obsessed with Cortex, and it shows.
When we build an improvement for one client, we make it available to all of our clients.
Almost all our revenue goes right back into the product. We'd rather keep making Cortex better than focus on marketing.
Learn about our features
We play fair
Orange Logic never marks up vendor services, like storage or AI. Get it all at the lowest cost available on the market.
We don't offer software consultants money to promote us.
Project Managers and Implementation Specialists aren't paid by commission. We want them to focus on your true needs, not quotas or upselling.